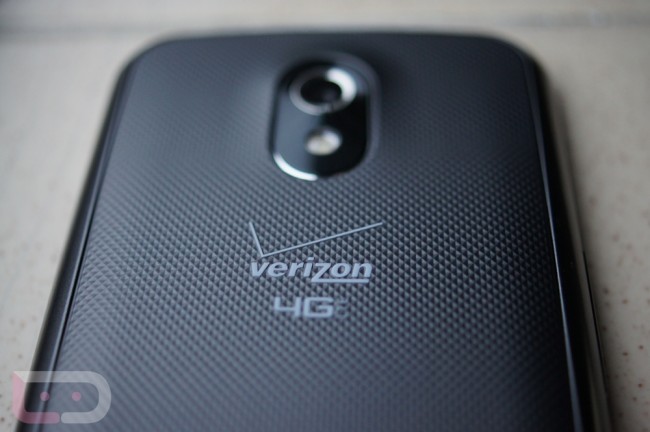 It has been a year packed full of Galaxy Nexus news, so we thought we would bundle everything that went down into one post for you as a recap and wiki of sorts. We also made sure to toss in the previous Ice Cream Sandwich videos that highlight some of our favorite features. Now that you all have the device in your hands, it's time to get everyone up to speed on all things Android 4.0 and unlocking that Nexus.  
Rooting, Bootloaders, Recovery and Backups:
Device overview:
Accessory reviews:
Ice Cream Sandwich tips:
Other stuff:
Commercials:
______________________
Some of our best videos.