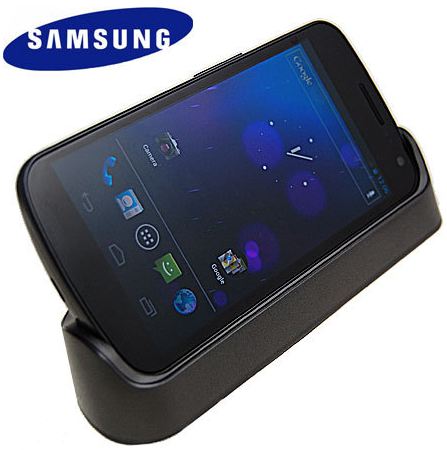 "He doesn't know how to use the 3 sea shells." – Demolition Man
Been wondering what the 3 metal prongs on the side of the Galaxy Nexus will be used for? We assumed accessories, but thanks to a series of videos out of MobileFun, we get to see exactly how those accessories will put those prongs to work. A new landscape desktop dock is featured along with a battery charger for those of us that are forced to carry backups because of LTE's never ending thirst for juice. The portrait and car docks are also featured, which according to our sources, are expected to be at $59.99 and $39.99 respectively.
Landscape dock:
Portrait HDMI dock:
Battery charger:
Car dock:
Can we have them all? Please?
Via:  SmartDroid, Phandroid