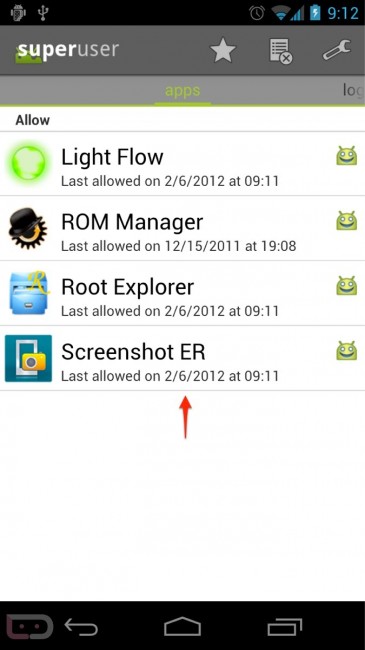 This weekend's Android 4.0.4 update for the Galaxy Nexus was a welcomed surprise, except for the fact that many of you had issues regaining root afterwards. Thankfully, we have amazing developers (adrynalyne specifically) that produced a new su.zip that can be flashed to give you root in no time. If you updated to 4.0.4 and have been banging your head against the wall trying to get root back, head past the break for instructions.  
Instructions:
1.  Download this su.zip to your internal storage.
2.  Download Clockwork Recovery and place in in your SDk/Tools or Platform-Tools folder.
3.  From you Tools or Platform-Tools folder, open a command prompt.
 *Wherever your adb.exe and fastboot.exe files are.
4.  Type the following commands:
adb reboot bootloader
–wait for your phone to boot to the bootloader
fastboot flash recovery recovery-clockwork-5.5.0.4-toro.img
–wait until the command prompt tells you it has finished  
5.  On your phone, scroll down to "Recovery Mode" and press the power button.
6.  Your phone should boot into Clockwork Recovery.
7.  Select "install zip from sdcard."
8.  Find the su.zip file that you downloaded earlier. Choose it and flash it.
9.  Reboot your phone and you should now be rooted.
Enjoy!