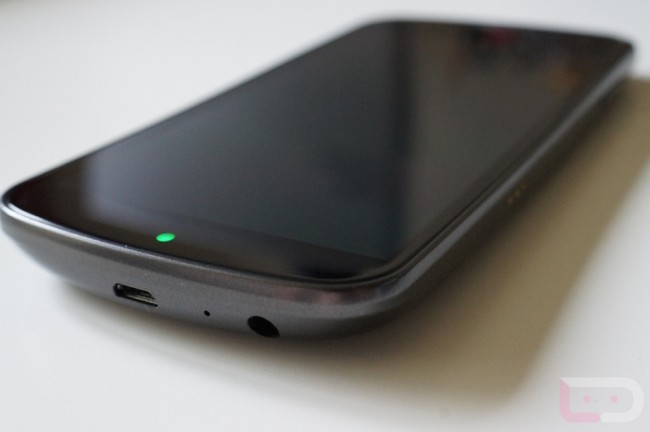 We are in full Galaxy Nexus mode right now with the unlocked version landing on our doorsteps over the weekend. We posted up a quick gallery on Friday, but have since posted a hardware and software tour to give you a feel for this amazing new smartphone. Going forward, we'll be tossing out Ice Cream Sandwich highlight videos to get you prepared for the day that Verizon finally decides to approve the phone for sale. In this first video, we take a look at disabling system apps, how the Settings menu is handled, the incredibly fast boot time, and more.  
And be sure to leave requests in the comments for features, menus, etc. that you want to see.
______________________
Some of our best videos.