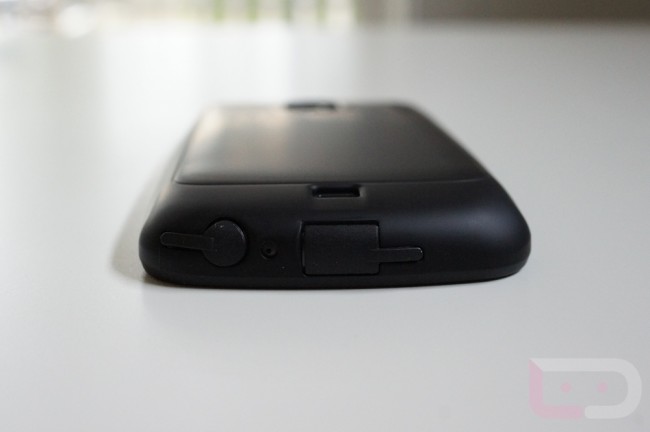 The original Ringke SLIM case for the Galaxy Nexus that we reviewed a few weeks back still might be my favorite case to date. Well, until now. The newest version that Rearth USA created for the LTE Galaxy Nexus with an extended battery just surpassed it.
At $25.99, you may think the case is expensive, but in the package you will find a screen protector and cleaning cloth, something most case companies make you pay separately for. It's also one of the higher quality cases you'll find that has a leather insert on the inside for protection, along with plugs for your audio and USB ports to keep them safe. And all of that is done in one of the slimmest and most minimal cases on the market.
For the extended version I went with matte black and damn is it sexy. It feels great in hand, isn't slippery, and adds just enough sex appeal that I may not take it off for a long time. It's a beautifully made case.
Buy.