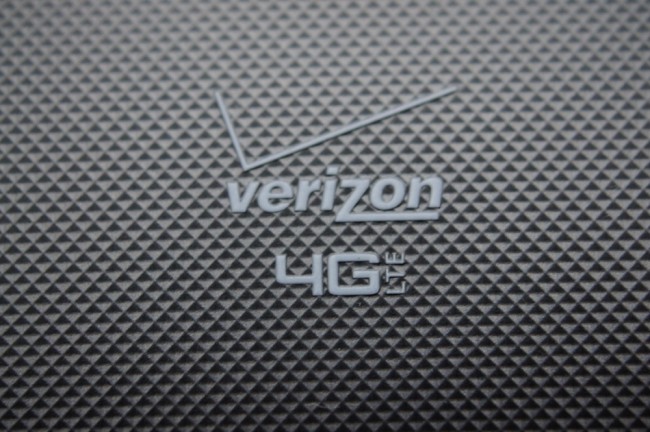 Had a chance to pickup the Galaxy Nexus from Verizon yet? If not, maybe this quick video walk-through of it will motivate you to get your behind into a store. Assuming stores haven't sold out that is, since many Big Red shops were running out within an hour this morning.
The phone is as good as you would expect it to be. It's sleek, light, has a vibrant screen, feels great in hand, and performs like it has been optimized to perfection. OK, that might be a strong word after only having it for 4 or 5 hours, but as someone who has been toying with the GSM variant of the phone, I can say with a clear mind that there are very few flaws here.
Check out the video below to see for yourself.