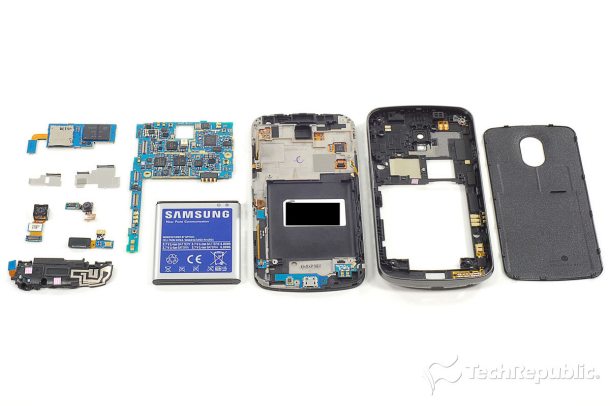 When a new device is launched it must go through the ritual of getting torn down. Whether it happens a day after the launch or a few weeks, almost every device is cracked open and examined. It is no surprise that when it comes to the Galaxy Nexus it receives the treatment only a day after its launch.
While Verizon's Nexus may look similar to the one our friends have across the pond, it is quite different on the inside – thanks to the LTE radio. Unfortunately likes its cousin, Verizon's variant will be quite difficult to repair if the display is cracked or damaged.
Via: ZDNet
______________________
Some of our best videos.