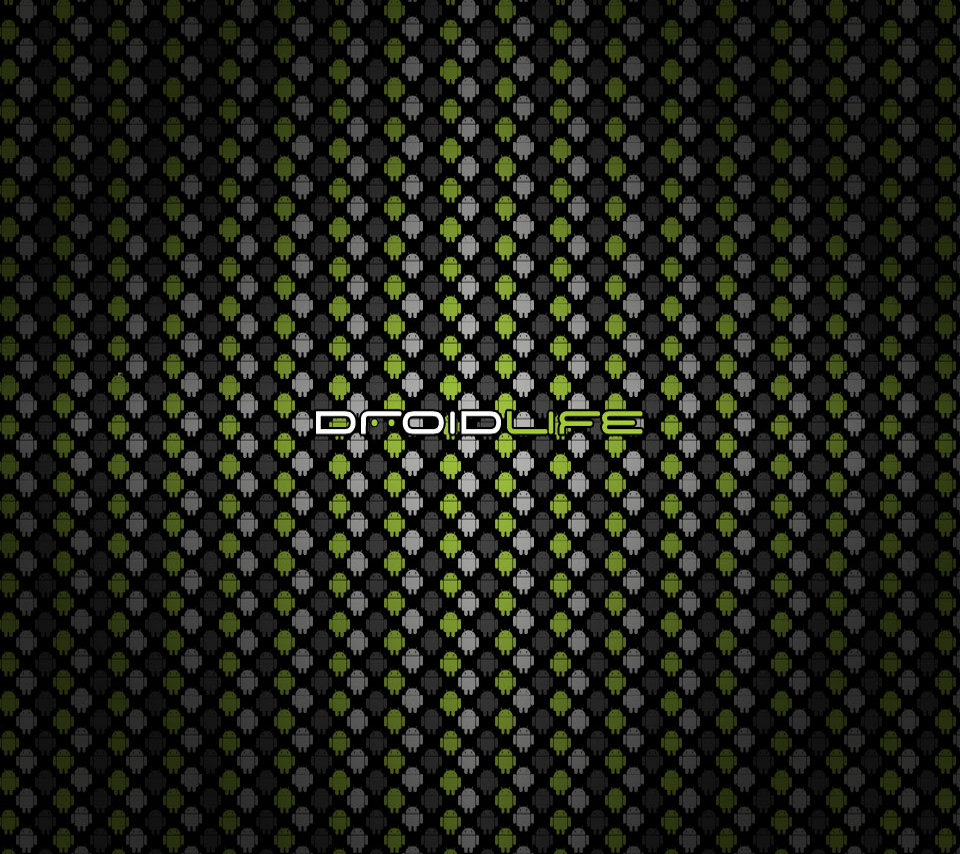 Another week in the books here at Droid Life. It was busier than expected as we finally pushed out our review of the HTC One. While I fully admit that I am torn with my thoughts on the device, I can't recommend enough that you go check it out for yourselves. It has so many things going for it that no other smartphone manufacturer has even attempted to do. Hopefully it comes to Verizon at some point.
Other than the One, we talked about the Galaxy S4 and its launch dates a lot, Eric Schmidt put Motorola's new phones back on our radar, Verizon's contract situation is getting interesting, Google Glass is out, and we're jealous of everyone who lives in Austin, Texas and Provo, Utah.
Be safe, aware, and proud this weekend.