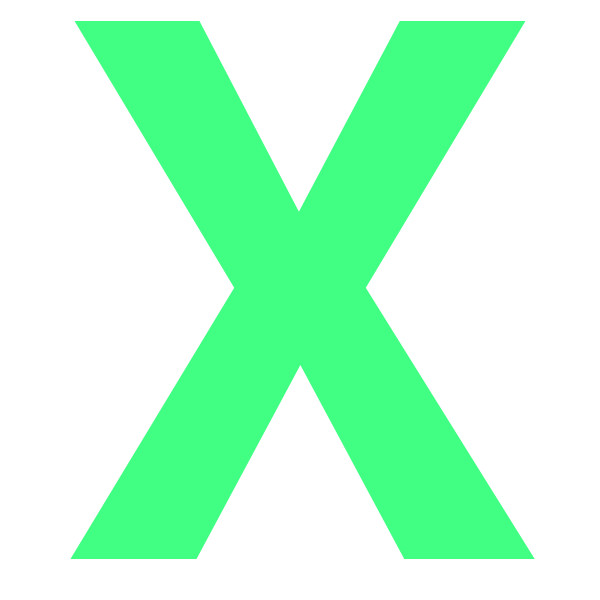 We have heard a lot of rumors about Motorola's next flagship phone, rumored to be the X Phone. We've heard that it's not so impressive, we've heard that it's very impressive, we've seen our share of renders, but we haven't up until this point heard anything definite from either Moto or Google. The latest rumor that we are hearing is that Moto's next device is going to be outwardly customizable. 
Phone Arena is reporting through a source that they trust that says Google and Motorola are looking to provide up to 20 different colors of phones for customers. The source said that internal customization such as RAM size and processor differences is highly unlikely, but that we can expect to see lots of different looking devices. Take this with a grain of salt because it's still an unverified rumor, but it opens up interesting possibilities.
Would you be excited to see expanded choices of colors for this upcoming phone?
Via: Phone Arena