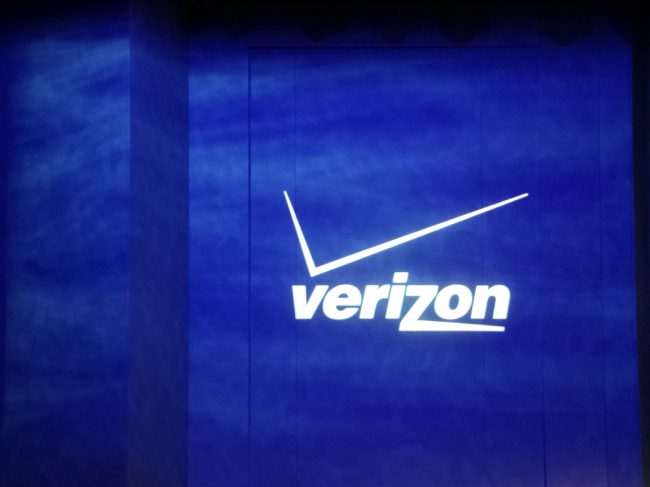 At the beginning of the month, when speaking at Verizon event, CEO Lowell McAdam acknowledged that he was "happy" to see T-Mobile try something different with their UNcarrier approach to mobile service plans, a move in which they are attempting to eliminate 2-year contracts and phone subsidies. McAdam even went on to say that he would be open to something similar should customers ask for it. Well, Lowell, customers are asking. As I write this post, more than 85,000 of them have signed a petition at Change.org, asking Verizon to end contracts. 
We typically chuckle at petitions, as they tend to accomplish very little or target silly subjects, but the numbers associated with this one in particular are growing enough that it's now on our radar. It has also now been promoted to the front page of Change.org as a petition to keep an eye on.
We should point out that this petition isn't necessarily like the petition pushed through the Whitehouse that involved the unlocking of phones. Should this petition grow to 200,000 or 500,000 signatures, there is no guarantee that Verizon will even comment on it, let alone decide to make a change. But hey, there is nothing wrong with trying, banding together to get your voice heard, and seeing what can happen.
So if you'd like to join the ever-growing list of customers hoping to rid the world of wireless contracts, hit up the Change.org link below.
Via:  Change.org | CNET
Cheers EC8CH, Ty, Oscar, and Tyler!