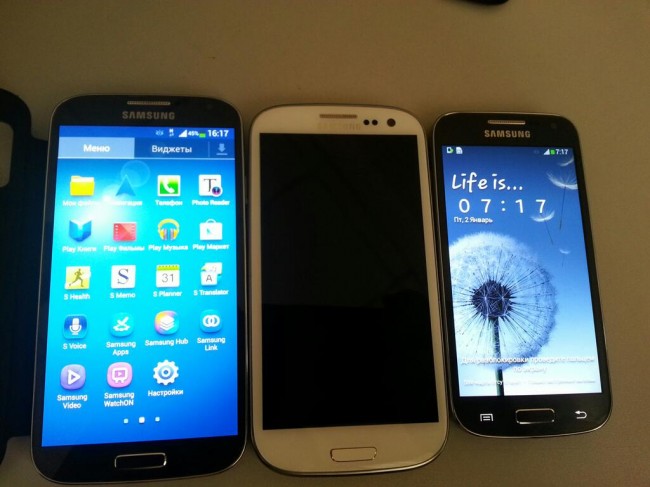 According to new reports out of SamMobile, the Samsung Galaxy S4's little brother, the Galaxy S4 Mini is said to be delayed by almost two months. There is no say as to why exactly this delay is to take place, but we are sure there might be a few people saddened by this. Anyone? 
When it does launch, it is said to come in two variants; a single-SIM version and a dual-SIM version. The single-SIM S4 Mini will sport the quad-core Exynos processor, while the dual-SIM will house a dual-core chip, most likely for better network compatibility.
Now, don't go crying all at once on me.