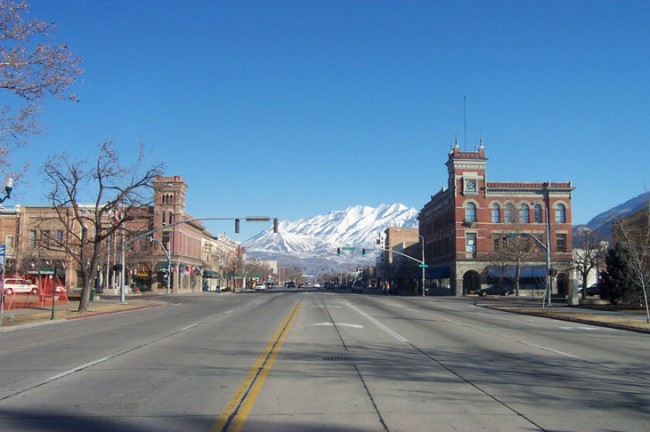 As reported this morning, the announcement just made by Provo's mayor has confirmed that the Utah city will be the third city to sport Google Fiber. The task of bringing Fiber to Provo should not be too hard, as Google is to acquire iProvo for an undisclosed amount, an already existing fiber optic network owned by the city. 
Here's a section taken from Google's official blog on the matter.
In order to bring Fiber to Provo, we've signed an agreement to purchase iProvo, an existing fiber-optic network owned by the city. As a part of the acquisition, we would commit to upgrade the network to gigabit technology and finish network construction so that every home along the existing iProvo network would have the opportunity to connect to Google Fiber. Our agreement with Provo isn't approved yet—it's pending a vote by the City Council scheduled for next Tuesday, April 23. We intend to begin the network upgrades as soon as the closing conditions are satisfied and the deal is closed.
We have seen roll out of Fiber start to pick up, so let's cross our fingers that this trend possibly continues throughout America.
Via: Google Blog