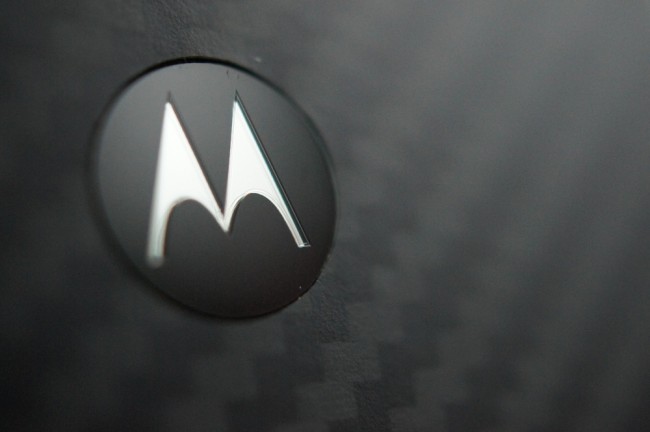 Speaking at AllThingsD's Dive Into Mobile conference this morning, Eric Schmidt was asked about his thoughts on where Motorola stands and how we can expect to see Google use them in the future. His comments were brief but powerful, to say the least. After hearing Google's CFO Patrick Pichette discredit any of Motorola's near-future products as not having the "wow" factor that Google likes to see, Schmidt went the opposite direction. 
Eric Schmidt said that Motorola "have a new set of products that I have seen that are phenomenal." He continued on saying that with prices falling in the industry we should all "wait and see for this next generation of technology, it's very impressive." When pushed to see if he meant something beyond phones, he said, "Think of it as phones plus (+)."
Motorola's new product line has been kept mostly secret over the last few months, outside of a leak of a Nexus-styled device in Vietnam. We could see something at Google I/O next month or we may not see something until the fall. At this point, no one outside of Motorola or Google knows. As long as it's "phenomenal," I think I can wait a bit.
[soundcloud url="http://api.soundcloud.com/tracks/88128208″ params="" width=" 100%" height="166″ iframe="true" /]