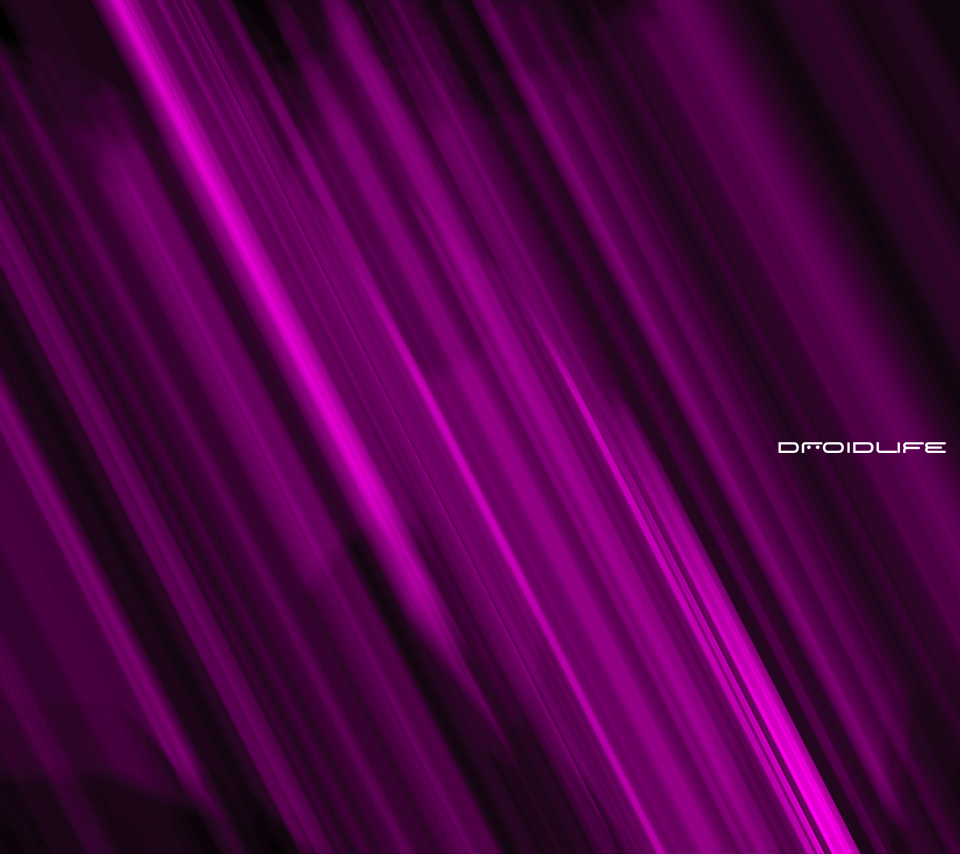 Another week of sensational Android content has filled up the pages here at Droid Life as we step into the long weekend ahead. We handed out all sorts of amazing prizes from a custom designed Moto X to $100 in Google Play gift cards. We also went live for episode 34 of the DL Show, kicked off our NFL Eliminator challenge, saw the Moto X launch with Verizon, watched Hugo Barra leave the Android team, and Google slash Nexus 4 prices by $100. It was a packed week, that's for sure.
But things aren't slowing next week, even with the 3-day weekend before it. Remember, that next week is Samsung's Galaxy Note 3 and Galaxy Gear unveiling. We'll be on hand for the festivities and will surely bring your our first impressions of each. In the mean time, before we get to next Wednesday, be sure to catch up on anything you may have missed.
Be safe out there this holiday weekend – we want you all to experience the next "phablet" with us. Yes, I broke down and said the dreaded word.