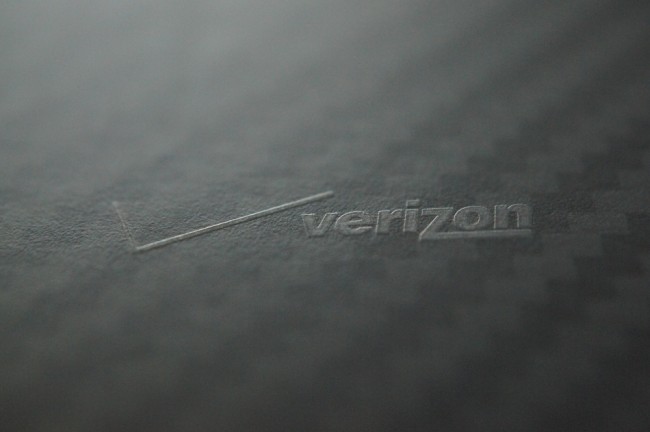 Last week, we reported on a new Verizon special called Verizon Max that was going to launch for a limited time on August 25 for unlimited data customers who want to participate in Verizon Edge, the upgrade-often, month-to-month plan that went live yesterday. The deal, which Verizon hasn't exactly announced or promoted publicly, is live as expected for those with unlimited data. 
I hopped into my account moments ago, punched the "upgrade" button, chose the HTC One with Verizon Edge, and was almost immediately greeted with a pop-up message confirming that unlimited data no longer exists and that in order to participate, I'd have to go with a Verizon Max option. Yes, you read that right – you cannot keep unlimited data and use an Edge plan. At one time, we thought there was a chance that you could because with Verizon's Device Payment Plan you could. However, Edge is different than that plan and is forcing you into a Max plan should you choose to participate.
Once I chose "OK," I was able to see the full breakdown of Verizon Max choices, which also includes an 8GB for $50 option that is bundled with tethering. The 6GB option does not include tethering. Should I have continued on with the process, you'll see that confirmation screens show a drop of unlimited $29.99 data and an add of Verizon Max.

And I'm not sure how clear this was, but if you are an unlimited data customers, this new Verizon Max plan essentially replaces your unlimited data, but does not change your minute or text plans. Those remain separate, so this does not automatically move you to a shared plan or give you unlimited talk and text. This is an individual line feature that is separate from shared data and is more of a data swap than anything. If you had say a 700 minute plan, with an unlimited text add-on, and unlimited data, your bill should in theory only change by a penny per month assuming you go with the 6GB option. Well, you would also add on the month-to-month charge for your new device that was purchased with Edge.
Anyone thinking about jumping on the Max plans with Edge?