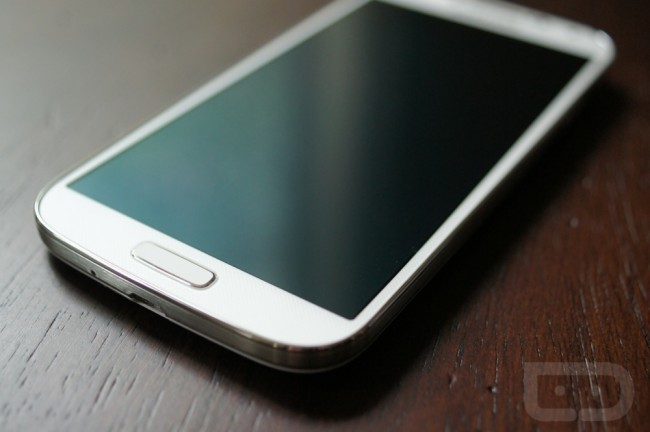 The hypebeast train never slows, as new rumors have surfaced on the Interwebz, detailing a few features of Samsung's 2014 flagship device. The Galaxy S4 was released a couple of months ago, which means that Samsung is already working on the next rendition, with sources stating that prototypes are already in use overseas. The Galaxy S5, which is presumed to be debuted sometime next year, is currently on track to have production begin later this year around Q4. 
According to a report from ETNews, the Galaxy S5 could feature a metallic chassis, as Samsung looks to possibly move away from its plastic-body calling card. Although, it is reported that a lot of testing is going into issues found with metal devices, such as reception, continuing to utilize a removable battery and featuring expandable storage.
Last, but certainly not least, recent rumors indicate that the S5 will feature a 16MP back-facing camera complete with OIS (Optical Image Stabilization) technology. This same technology is found in LG's newest G2 device and is also rumored to come inside of the Galaxy Note 3.
We still have a ways to go before the Galaxy S5 sees the light of day, but in this business, it's never too early to start chatting about it.