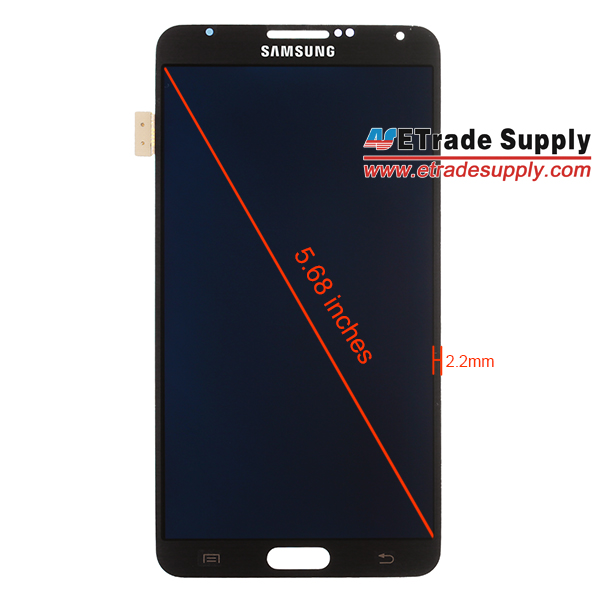 A Samsung official sat down with the Korea Times this week to discuss their plans for an upcoming September 4 event that we are all expecting to be the unveiling of the Galaxy Note 3 and Galaxy Gear smartwatch. Guess what? She confirmed that both items will be on hand. Samsung's executive VP of mobile business Lee Young-hee said that her company will release its first "smartwatch" and also debut their next phone-tablet hybrid. 
She even managed to give off a few details about the smartwatch, which she also confirmed will be called Galaxy Gear. Young-hee said that the watch will use a "non-flexible display" and that they have been preparing this wearable product for a long time. The watch should "enhance and enrich the current smart mobile experience" – Samsung is confident that the Gear will "add meaningful momentum to the mobile industry."
In terms of the Note 3, no details were given other than with this new version of their popular line of oversized devices, Samsung will "introduce our customers to enhanced key features."
And on that note (pun sort of intended), ETrade Supply posted a bundle of images today that are allegedly of the front panel of the Note 3. They claim that the display runs 5.68″, has bezels some 2.2mm thick, and carries a total panel thickness of just 1.8mm. As is pictured below, and not surprising to anyone familiar with Samsung designs, we could  very well see the continuation of the physical home button, coupled with capacitive menu and back buttons.
Overall, it reminds us a lot of the Galaxy S4 design. You are looking at similar sized device to the Note 2, but with a slightly bigger screen that has substantially less bezel. We'd imagine that it will be another must-have for fans of this form factor. After all, Samsung did essentially invent the category.
Via:  Korea Times | Etrade Supply
Cheers Blake!