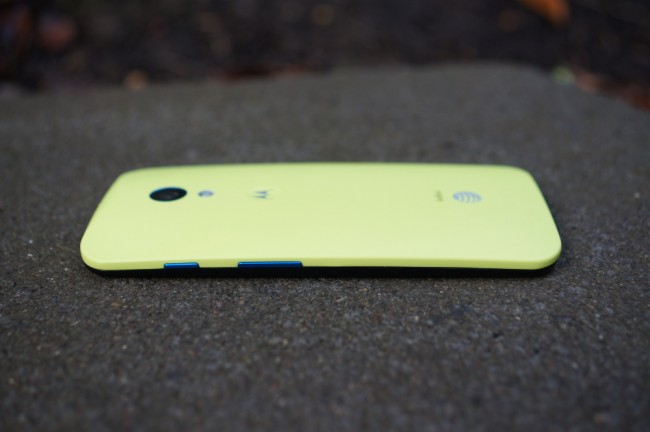 Market research firm IHS has come to the conclusion that the Moto X costs $221 to build. If you need something to compare that number to, we can look at the previous findings of the IHS for devices like the Galaxy S4 and Apple's iPhone 5. At launch, they estimated that Samsung's newest flagship would cost the company $237 to build, while the iPhone 5 was estimated at launch to cost around $209 to build. That puts the Moto X somewhere in between two devices that are considered by almost everyone universally to be high-end flagship devices. The question is, does this number make the phone worth that $199 pricetag that has been a hot topic of conversation ever since the phone was announced on August 1? 
According to IHS findings (or estimates), the components used to build the Moto X roughly total $209. It then costs Motorola another $12 per unit to manufacturer the device, which is roughly $4 or $5 higher than the cost of most phones made in Asia. As you can see, the "Made in America" stamp is actually costing Motorola more, but that shouldn't surprise anyone.
In terms of component pricing, IHS estimates that the Qualcomm Snapdragon S4 used inside the Moto X costs $28 per unit. Couple that with the two Texas Instruments companion cores that run $4 and $5 each, the display (made by Samsung) at $62.50, an Omnivision camera, and other parts, you get to your total of $209.
And as one reader points out, Google is selling the Nexus 4 (off-contract) at a price lower than what Motorola is able to even produce the Moto X for. Only Google is capable of doing such a thing (maybe Amazon too), but that just shows you how insane of a deal the N4 is right now.
So the phone, at least on paper, costs Motorola as much to make (as estimated by the IHS) as it costs Samsung or Apple to produce their high-end phones. I'm not sure if that's supposed to ease your mind on a Moto X decision or not, but it's at least additional info to pile on the stack.
Via:  AllThingsD