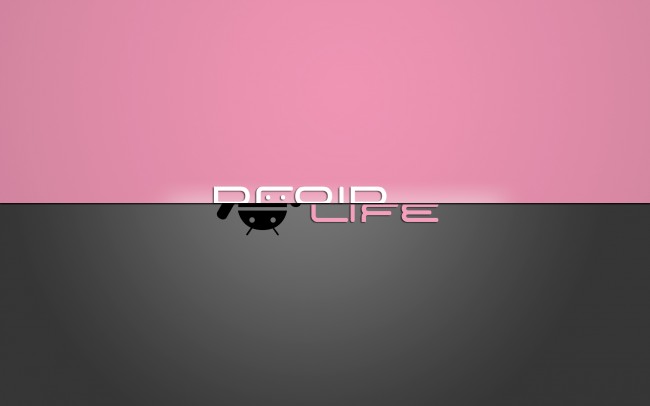 It was a busy one this week, with news aplenty surrounding the upcoming Nexus 5, new devices from Samsung and Motorola, and more leaks concerning Android 4.4. We also posted our full Galaxy Gear review, and learned that Verizon is still completely shameless in regards to where they place their logos on new devices. If you missed any of the action, we have all of the highlights down below.
Have a great weekend, everybody!
______________________
Some of our best videos.