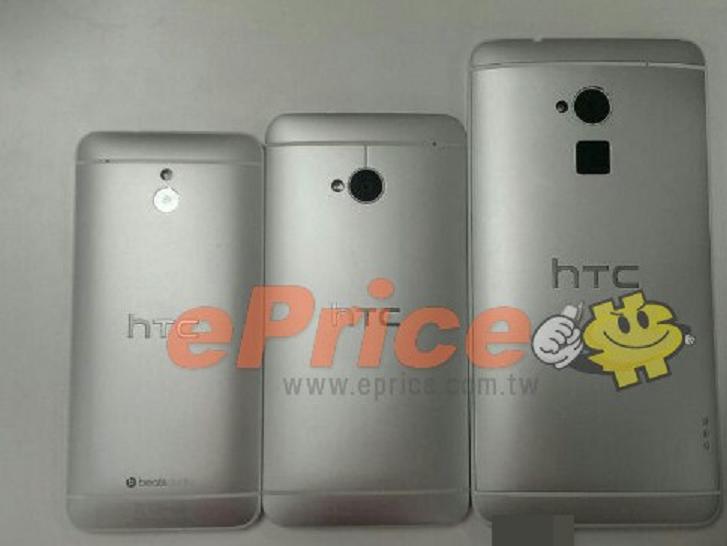 Invites are flying out for separate events for the supposed announcement of the One Max from HTC. The events are scheduled to take place in Taiwan on October 18, and another one two days before that on October 16 in Hong Kong. According to e-retailer ePrice, the global launch of the One Max will take place in China on October 15, right before the company holds the press events. 
We have been reading and writing about the One Max for quite some time now, and according to The WSJ, one of the rumored features of the device can now finally be confirmed. Hearing from one of its sources, the One Max will in fact feature a fingerprint scanner, but there is no word on how baked into the OS the hardware will be. Could it be used for much more than just unlocking your device, such as Google Play purchases or other secured features on the phone? Let's hope so, since we are betting it's going to take a whole lot more than the addition of a fingerprint scanner to make people curious about this device.
The WSJ also confirmed that the phone will feature a 5.9″ display, an UltraPixel camera, and Sense's BlinkFeed. No shockers there, but it's good to have some confirmation on the info we have been reporting since June.
The Samsung Galaxy Note 3 and the LG G2, the One Max's competition, are out and on the market – it's now your move, HTC.