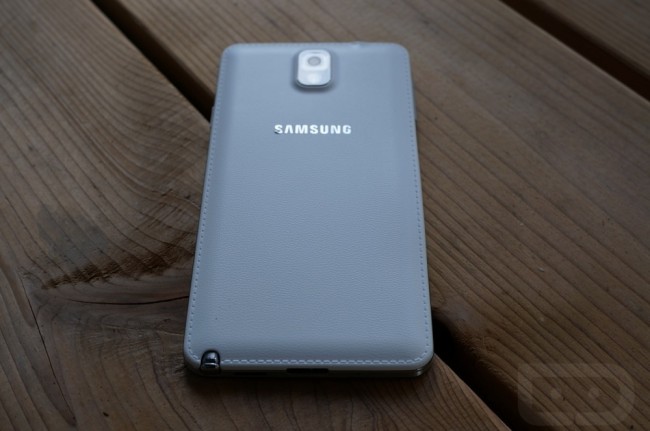 Two weeks ago, a "software glitch" in a Verizon system kicked off a weekend full of upgrades for many of you. The glitch was allowing (or at least showing) that upgrades were being processed with unlimited data still intact, something Verizon had killed off long ago. Once the weekend had finished, though, Big Red patched up your path to upgrading with unlimited data, but did issue a statement to us suggesting that they would honor all upgrades processed over the weekend. They would also allow those who upgraded to keep unlimited data.
Most of you were able to keep those upgrades and unlimited data as online orders arrived at your homes a couple of days later. But what about those who pre-ordered the Galaxy Note 3 and are just now receiving devices? 
We've heard from a dozen or so DL readers who seem to be having issues (not all but enough to grab our attention). Galaxy Note 3 orders are arriving, but details in their shipments reference 2GB $30 plans rather than the unlimited data packages they were hoping to keep. Upon activating, they are indeed seeing their accounts change over to tiered data plans. Some have had success switching everything back by calling in to Verizon customer service reps, even escalating to supervisors, while others are hitting dead ends.
We are pretty sure that customer service reps were supposed to receive an email that detailed the situation and how to deal with customers who called in asking to have their data plans switched back over to unlimited. At least three readers have confirmed this after talking with reps who were actually in the know. They were successful in keeping unlimited data, even after a temporary switch to tiered. I don't want to suggest continuing to call back into Verizon's customer service department until you get the right rep, but some have had to.
We've begun conversations with Verizon to see how we can get you all taken care of, but wanted to start this post to gather all of you who seem to have been bumped onto a tiered data plan. In the comments, please let us know if you have been switched over to tiered and have had no luck getting your unlimited data back. Also, if you were moved to a tiered plan and then managed to get it switched back to unlimited, feel free to provide help in the comments. Let's see if we can't help each other as a community, while we work with Verizon to get this all figured out.