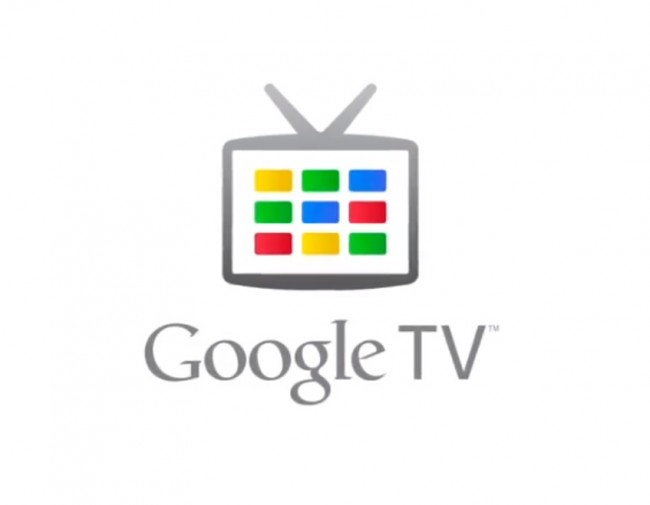 According to a recent article from GigaOm, an unnamed executive currently working for a manufacturer that partners closely with Google to bring Google TV to the masses, says that Google TV as a brand might be dying soon. Instead, Google will rebrand the platform as Android TV, and basically hopes that it sticks, then continues to grow to more living rooms across the globe. 

To lend weight to the claim, "Android TV" has been spotted on a few Google TV project team members' online profiles, which could mean Google has an announcement planned for sometime in the future. Of course, no Google spokesperson chose to comment on the rumored name change.
With the Chromecast doing well (still selling like hot cakes at Best Buy apparently), a way to work that device in with Android TV could be a real smash hit with consumers. Although, unlike Chromecast, Google TV hasn't seen much of a mass adoption.
Any ideas on what you might want to see from a new Android TV?
Via: GigaOm