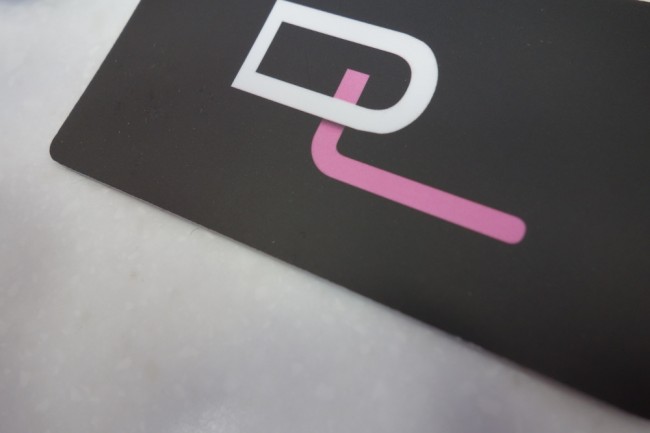 Oh, what a week it was. The Samsung Galaxy S4 is official, folks. We've weighed in with our initial impressions, as have you throughout a variety of posts from our coverage last night. It's officially…a mixed bag. A polarizing one, though, that we can't wait to spend some quality time with.
Outside of the GS4, there was all sorts of drama from Andy Rubin leaving Android to an HTC One delay. Be sure to cruise through the recap to stay up to date:
And that's the week! Clearly, the Galaxy S4 was the focus, but there were a number of other major stories this week. The next few should be very interesting, especially as Motorola nears the launch of something, while HTC and Samsung prepare final release rollouts. Enjoy your weekend.