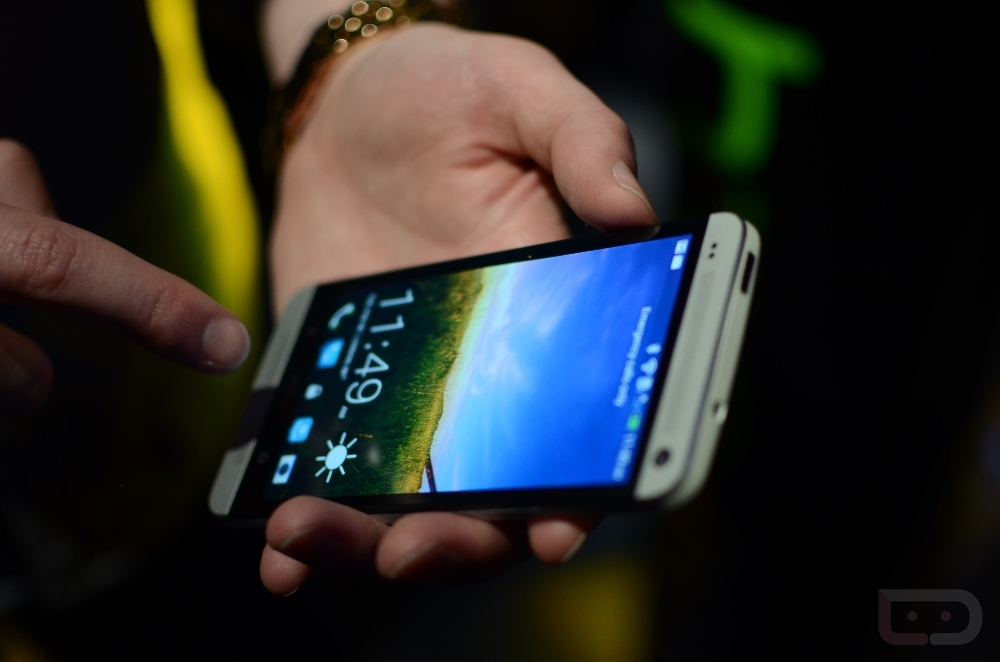 During HTC's announcement of the One, they failed to mention an exact release time frame other than "March." As the weeks have gone by since that cold February morning, they have yet to make an official announcement, so we're left wondering if something is wrong or if another, bigger plan is in place. According to UK phone retailer Clove, the phone has been delayed until March 29. I know what you are going to say, "How can a phone be delayed if no date was announced?" I'm just telling you what Clove is reporting, as they heard directly from HTC that the original date was supposed to be March 15, but is now March 29. 
I can't help but wonder how this may negatively impact the launch of a phone that is going to need to sell like none other in order to bring HTC back from the dead. Samsung is taking the stage in two days to announce the next Galaxy, so one would imagine that getting your new flagship out before that happens would have been a brilliant idea. I don't know that anything can slow down Samsung at this point, but HTC releasing the One a couple of weeks before it launches would have certainly been a way to try.
Oh, getting Verizon to buy in wouldn't have been a bad idea either.
Keep in mind that Clove is a UK company, so the launch dates of the U.S. variants could certainly differ from those across the pond. Typically phones launch later here, which for HTC's sake, I hope is not the case this time around.
Via:  Clove UK