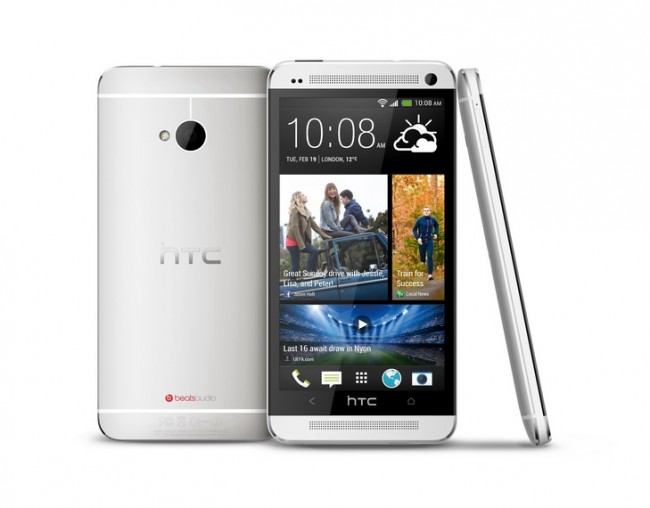 Remember how disappointed you were the day that HTC announced the One and that the only major carrier across the globe that had decided to pass on it was Verizon? Thankfully, your disappointment may be short-lived, as reports yesterday suggested that Big Red would indeed carry a variant of the One, but that it would arrive later after it passed through testing. Or will it arrive right on time?
According to a Walmart wireless department document that crossed our path today, the mega-market is expecting Verizon's variant to arrive in March (this month) alongside those headed to AT&T and Sprint. Once it does, the One will replace the HTC DROID DNA on shelves.
So what do we think? I'm not exactly sure what to think. My mind keeps saying, "If this phone was coming to Verizon this soon, why wasn't it announced back with all other carriers?" But I guess you never know, maybe Verizon and HTC were continuing talks and weren't ready to mention anything back in February.
I was also wondering if Walmart hadn't simply mixed up the HTC One for T-Mobile, but when they specifically claim that the this Verizon version will replace the DNA, you can almost throw that idea out.
So…are you ready for Verizon's HTC One? Before saying "yes!" – let's let this sit for a few days and see what happens.
Cheers ___!