At the end of 2016, I wrote a forward-looking piece about how 2017 was going to be an awesome year for smartphones and Android. It was the year that Samsung was due for a big leap in smartphone design, that Google would use to make-up for the iPhone clone first round of Pixel phones, that LG would attempt to get good in a hurry, and that OnePlus would use to propel its brand of affordable flagships into more households. And all of that mostly happened. The Galaxy S8 line brought in full-display fronts, the Pixel 2 XL was the phone of the year, LG made a hell of a device in the V30, and the OnePlus 5T ticked all of the boxes at hundreds of dollars less than competitors. 2017 was great.
But as we approached 2018, my gut told me to expect much less. We knew that Samsung wouldn't do anything dramatically different, plus we saw the invasion of the notches was on the horizon after the release of the iPhone X. As we've checked the box next to each month, each has gone by without much to get overly-excited about. I hate to finally say it, but 2018 is going to be a smartphone year to forget.
Now, that doesn't mean that 2018's line-up of phones has been bad, I just don't think we'll remember them much. It's very much been a year of manufacturers looking forward rather than living in the present while trying to sell you on why this new phone of theirs is the best ever, even if it has issues.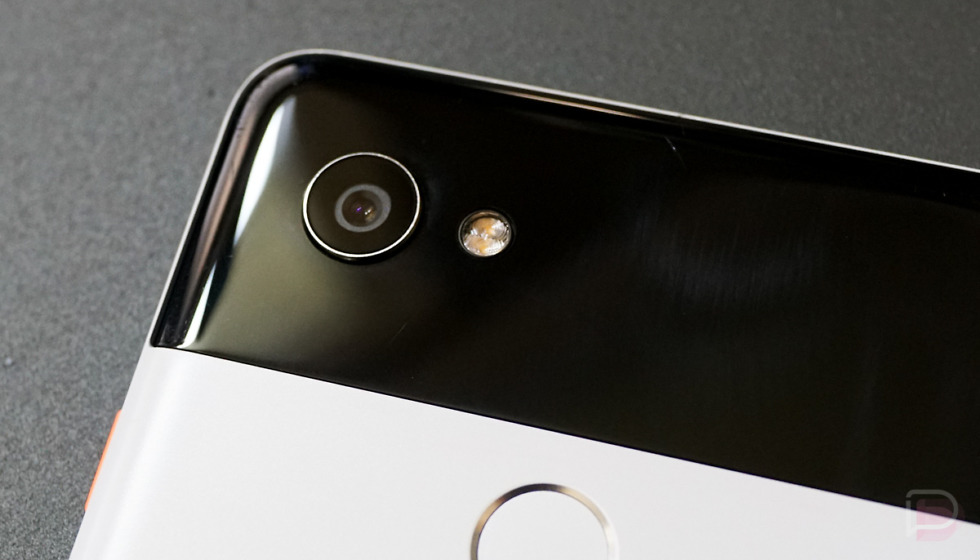 The notch situation is probably the best example. After the iPhone X debuted with a big forehead bulge, we were worried that Android manufacturers would follow that lead and embarrass themselves. They did just that by creating a bunch of iPhone X clones. But while doing so, they also told us that this was just a step in the direction they really want to be, which is a notchless future. The notch, according to all of these massive phone makers, is an unfortunate part of the world we live today, but hopefully not tomorrow. You see what I'm getting at? It's the worst possible sales pitch. They want you to buy their new phone that isn't even produced or designed the way they would like, because this is all they can do.
Or what about Motorola? They skipped on making a high-end phone and decided to help push Verizon's 5G agenda, an agenda that won't be a reality until early 2019 at best. This may be the last of the Moto Z phones and Motorola instead chose not to take one last chance, but to sell its customers on Verizon's future network.
Notches and Motorizon aside, the biggest changes from King Samsung have been a Bluetooth-equipped accessory in their new Galaxy Note phone and properly placed fingerprint readers. The Galaxy S9 and S9+, as good as they may be, are slightly upgraded Galaxy S8 phones that failed to generate any excitement. That's probably why Samsung's sales of them have been dismal. We shouldn't be surprised at this, because Samsung often does a 2 year cycle before refreshing, I'm just pointing out the situation.
Everyone passed on the LG G7 ThinQ too, but what makes the situation worse there is that LG has proven that it has no idea what to do. They re-released the V30, then again as the V35, were rumored to be starting over from scratch only to release the G7 with its notch, and yet still may push out another V phone as if it's business as usual as their sales decline.
As for Google, they haven't announced their new Pixel 3 line-up yet, but we know all about it. By the time they do get there, there may not be much for them to talk about. The Pixel 3, which looks like a smaller Pixel 2 XL with a glass back, is going to be good, I'm sure. It'll probably be the phone I buy. On the other hand, the Pixel 3 XL has angered people, thanks to leaks that show it adopting the notch trend in an obnoxiously large way. I'm not kidding – people are weirdly mad about a phone that hasn't been announced or handled by anyone not in Russia or on Google's campus.
And that's been a downer for those of use looking for 2018 to go out with a bang. Google often has the last say, yet we are well aware of Google's phones in detail 3 months before they have acknowledged them.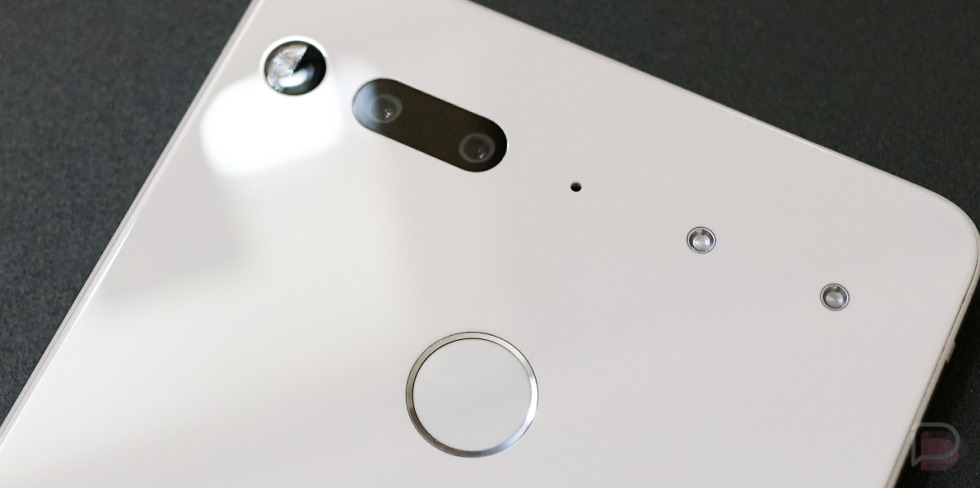 In other depressing 2018 news, we aren't expecting anything ever again from Essential, who could have easily built the phone of the year. Oh, and HTC made that U12+ thing.
One of the few bright spots has been the OnePlus 6, mostly because of its price. It's a really good phone, but it also adopted the notch trend, pointlessly included an all-glass back, does nothing new in the camera department, and will probably be laughed at when the OnePlus 6T shows up with less notch in a month. And again, I don't necessarily think either will be memorable. They fit the 2018 narrative like everything else I just mentioned.
I know that many of you bought a phone this year and absolutely love it and that's great. There were plenty of good phones released that were better than anything released before them. That's kind of how this all works. My point is that phone makers appear stuck. They are spending 2018 trying to get to a place that they just can't get yet or are promising a future while forgetting about today. In doing so, they've failed to build excitement around what they currently have and that's left me already looking forward to 2019.