OPPO, a sister company to OnePlus that often previews the new features or design language we may see in the next OnePlus phone, announced the R17 today. If the OnePlus 6T looks anything like this, the notch on the phone probably won't offend you.
That's the phone above. What do you think?
Overall design aside, that notch is about the least offensive we have seen from a manufacturer. There may be others (including OPPO) doing pop-up cameras to fully remove notches, but this approach is probably the most realistic for where most manufacturers will go. This notch is nothing but a subtle dip in the display to allow OPPO to feature a front facing camera. We aren't sure if they are hiding additional sensors somewhere or if they also managed to pack those in too, but this is very minimal. Even the bottom chin is reduced over recent phones.
I can't help but laugh at this, though, since this is essentially what Essential did out of the gate a year ago. The original Essential Phone only had a minor dip in the display for the front camera and a slit in the top bezel for the earpiece. Essential's was slightly less elegant than this swooping wave design, but they really did do this first.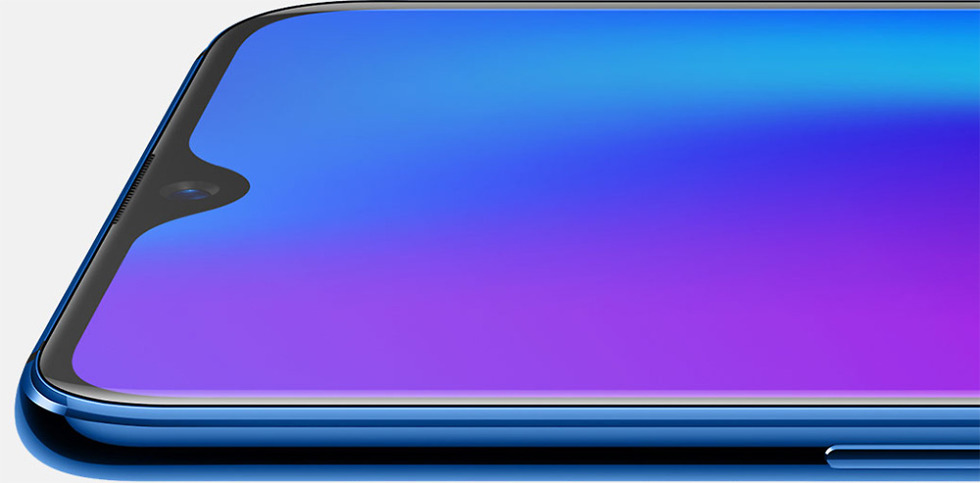 This particular phone also features up to 8GB RAM and 128GB storage, dual cameras, and a light sensing in-display fingerprint reader. It actually looks a lot like the OnePlus 6, which is why this could be our preview of the OnePlus 6T.
If the OnePlus 6T shows up in November with this type of notch, you cool with that? Or are you anti-notch for life?