If you were to ask me what I thought Android's biggest strength was today, it would probably have something to do with innovation. We've come a long way from those early days of Samsung getting sued by Apple for making iPhone clones to a place where Android manufacturers have pushed design, technical innovation, and software experiences to new heights. Android is the platform for innovation and has been for a number of years. If anything, it's Apple who has been playing catch-up.
But as Android has become a forward-thinking platform that continues to create smartphone trends, that hasn't exactly led to never-ending successes for all of its partners. In fact, you could argue that few have succeeded outside of Samsung and Huawei in recent years. And because of that lack of success, it's starting to look like Android's former phone making stars are about to take us back, back to a time where Android was the joke platform to Apple and its obsessed followers.
Yeah, I am talking about that stupid f*cking iPhone X notch, OK?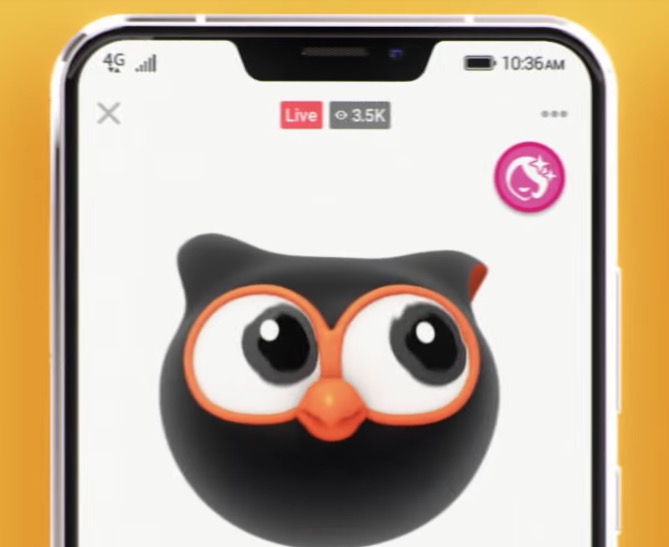 ASUS iPhone X
I got a little testy with this subject yesterday as ASUS stood on stage at MWC and shamelessly announced phones that it acknowledged were iPhone X clones. What's becoming even clearer, though, is that they won't be alone in this. LG was considering copying Apple's design. OnePlus might be. And materials we've reviewed show that Motorola will do so with the Moto X5 and more than likely additional phones too.
Look, I'm not opposed to notches, necessarily. The Essential Phone had one first and I think that's the best looking phone released in years. It's striking. It's different. My problem with what all of these Android players are doing by copying Apple's version, is the fact that they all spent years trying to get out of the iPhone clone world, to be unique and create their own brand, and to differentiate themselves from the pack. Yet here we are with nothing but shameless Apple design poaches in 2018.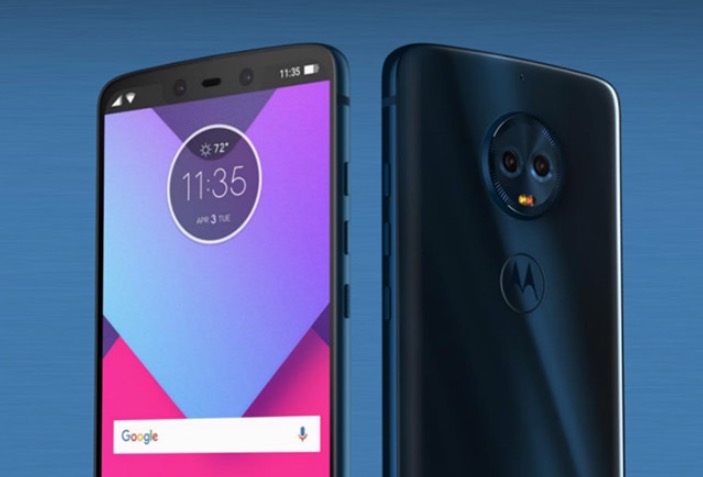 Motorola iPhone X
To me, this feels like Android OEMs telling us in a way that they have given up. That even though Apple was heavily mocked for its notch, that they have no choice but to copy all ideas provided by Apple because it might help them sell a few extra devices if someone mistakes their phone for an iPhone. Can't afford the iPhone X? No worries, Android is here with the cheap versions!
ASUS tried to claim that this is what their customers want – a notch. A "Fruit Phone X" notch, they said. Maybe they can re-create the clone magic of Samsung in 2011 and eventually transition into the smartphone selling king. I don't know, but it sure looks bad and feels even worse as someone who covers Android for a living.
We rolled our eyes at companies dropping the headphone jack after Apple did it first. In 2018, that's only going to get worse. Because not only is every phone maker about to toss in an iPhone X notch and attempt to brag about its size compared to Apple's, they'll create their own version of Apple's Animoji, talk up front sensors and cameras for scanning faces, and possibly start ditching fingerprint readers. Why would we believe they'll do anything else?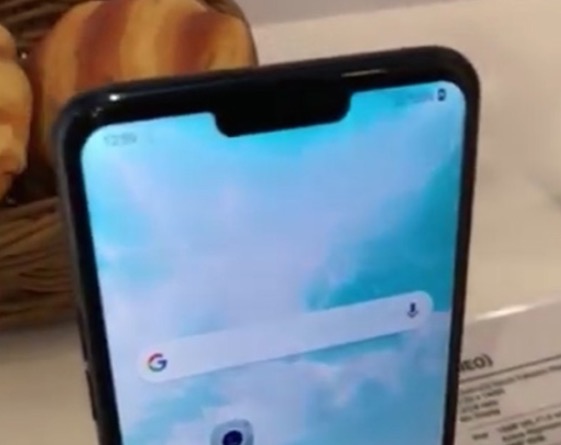 LG iPhone X
It's frustrating to watch because one of the reasons we all came to Android was that it wasn't Apple. We chose Android and have stuck with it because it offered us something else, it offered us choice and some freedom ('Merica!). Not only that, but it's become a platform to be proud of. It's become a platform that pushes boundaries and that Apple follows.
It sucks that I have to say this, but hey, Android manufacturers, I don't want an iPhone. I want your ideas, not Apple's.