The smartphone business is a really tough business to be in these days. Most companies, even if they are able to make a good phone, can't sell any. HTC keeps posting losses on losses. LG is re-thinking its entire strategy after years of lackluster sales. Motorola keeps laying people off because of its struggling smartphone business. The list goes on.
Then you have OnePlus, a company that keeps telling us they are growing and blowing past expectations and goals. They have a rabid fan base who loves their phones. Shit, we like their phones a lot. They run clean, fast Android and offer up top tier specs at a price few can match. The thing is, we're starting to notice a pattern with OnePlus – they sure do love Apple. Maybe better put, they love Apple's ideas.
Now, I'm not just talking about the fact that they announced today that their upcoming flagship (likely the OnePlus 6) will sport a notch, just like Apple's iPhone X. You see, most Android manufacturers outside of Samsung are copying Apple's notch. But OnePlus seems to have no shame in admitting that they aren't just following the trend and are instead actually copying whatever Apple is doing.
Let's walk through the interview that OnePlus' Carl Pei did with The Verge today.
He started off by talking about how the notch on an Android phone would help move up the notification bar to give you more screen real estate to use. Hey, that's cool. He then tried to sell the OnePlus notch by taking a stab at Essential's design (which is a better design) before using the OnePlus NFC-omitting excuse-o-rama around Apple's Face ID tech, because they won't go all-in.
But from there it became a chat around how amazing Apple is and that they are the trendsetter that OnePlus can't help but imitate. The OnePlus 6 will have navigation gestures, which as we showed you on video, work just like they do on the iPhone X. Pei even admitted that they might not have implemented them this quickly "if Apple hadn't done it." Same goes for the notch. Would OnePlus have done a notch on this phone before Apple? "Maybe not as fast," he said. They are moving the clock to the left side too, just like Apple does it.
Their new phone, may say "Designed by OnePlus" on it. Gee, wonder who else puts that kind of branding on the bottoms of their phones?
And let's not forget that with the launch of the OnePlus 5, the first phone from OnePlus with a dual camera, OnePlus CEO Pete Lau said that they thought about implementing a dual camera, but decided not to. Apple then did it, so OnePlus followed and thanked them for "educating the market about the dual-camera."
Also, look at this picture, then keep scrolling and look at Apple's.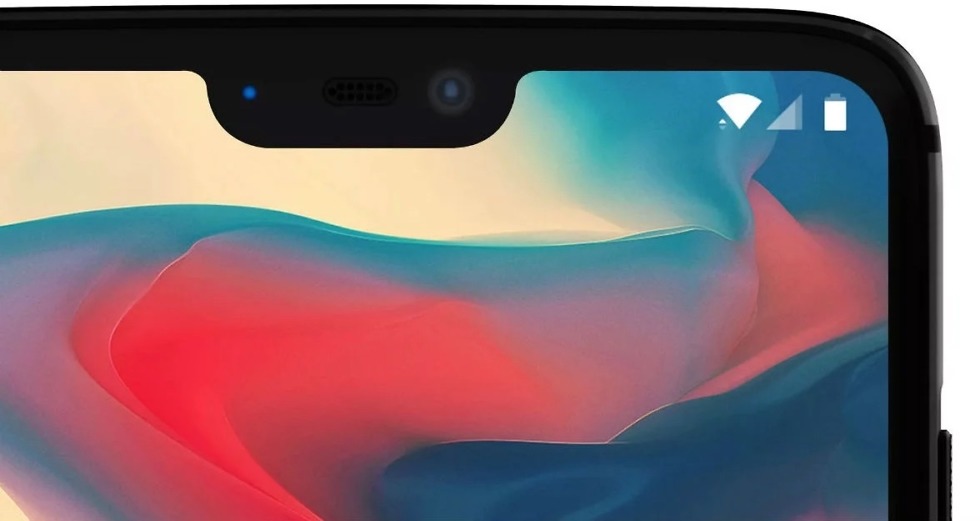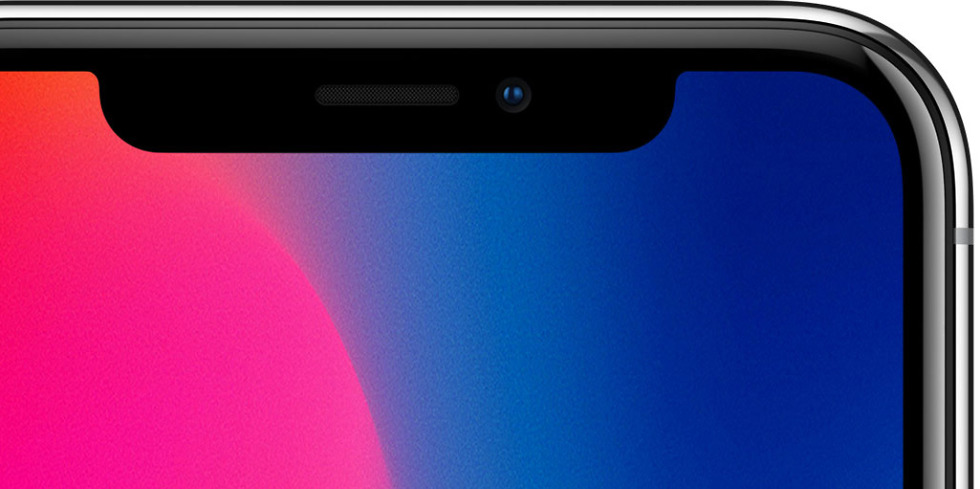 Ugh.
UGH.
I can sort of understand the argument that Pei adds surrounding manufacturers offering up items that probably wouldn't exist without Apple. For example, display makers are probably pumping out as many notch displays as is possible because they know companies will want them for their phones, thanks to Apple. Is that the correct move every time, though? Do we want to all be known as followers of Apple when we're supposed to be competitors and leaders in our own right?
I may just never stop beating my head on my desk for the entirety of 2018. As I've already mentioned, many of us chose Android because we weren't fans of Apple's iPhone. We want Android phones, not iPhones.
At least OnePlus is keeping the headphone jack, right?