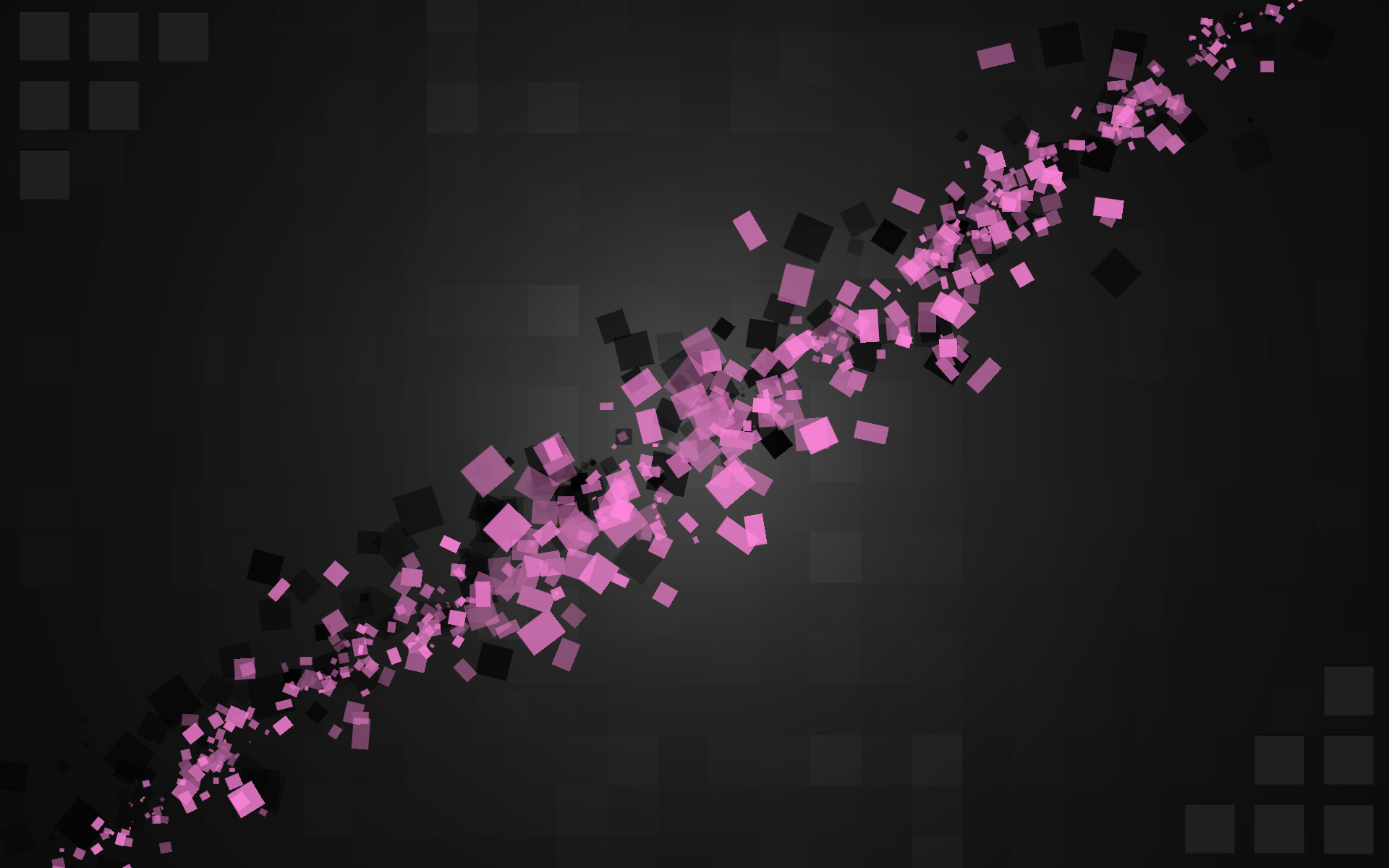 Another week has gone by in the world of Android. This week, we were able to get you an unboxing of the Galaxy Note 3 from Samsung, as well as a hands-on with the Griffin vehicle dock for the Moto X. If you plan on picking up the X, or already have, then you will want to check that out.
Earlier this week, we caught a glimpse of what could be the look of the new Android 4.4 dialer and messaging applications, but it's hard to say if they are official or not. We are still awaiting word from Google on when we can expect to see the official unveiling of Kit Kat. Hopefully it's soon, as in, we hope it's in October right in time for Halloween and all of the candy goodness.
If you missed any of the action, check out the highlights below.
Have a great weekend, everyone! Stay dry!