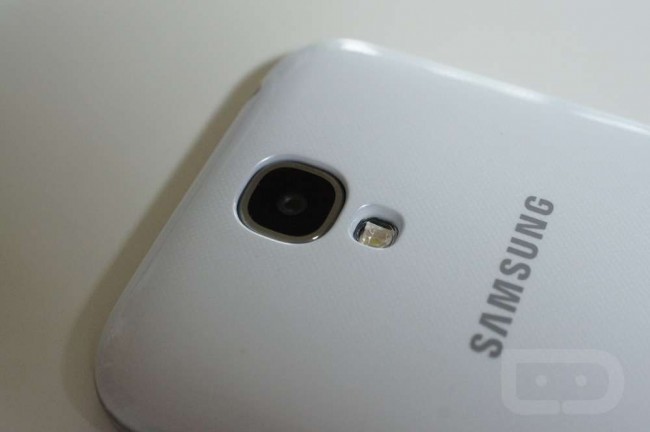 At an event in South Korea last night where Samsung was showing off their newest devices, the Galaxy Note 3 and the Galaxy Gear, it was overheard that Samsung has plans for more devices this year. This next device will be able to "differentiate" itself from Samsung's other devices, however, because it will involve a curved display. 
"We plan to introduce a smartphone with a curved display in South Korea in October," is the direct quote from D.J. Lee, Samsung's mobile business head of strategic marketing. Unfortunately for us, Samsung execs were not keen on dropping any more hints about this new product, so all we can expect is to see it announced sometime within the coming months.
We have seen a lot of patents and prototypes of new curved and flexible displays from Samsung before, all the way back in January at CES. Could this be that device, ready for primetime?
Via: Reuters