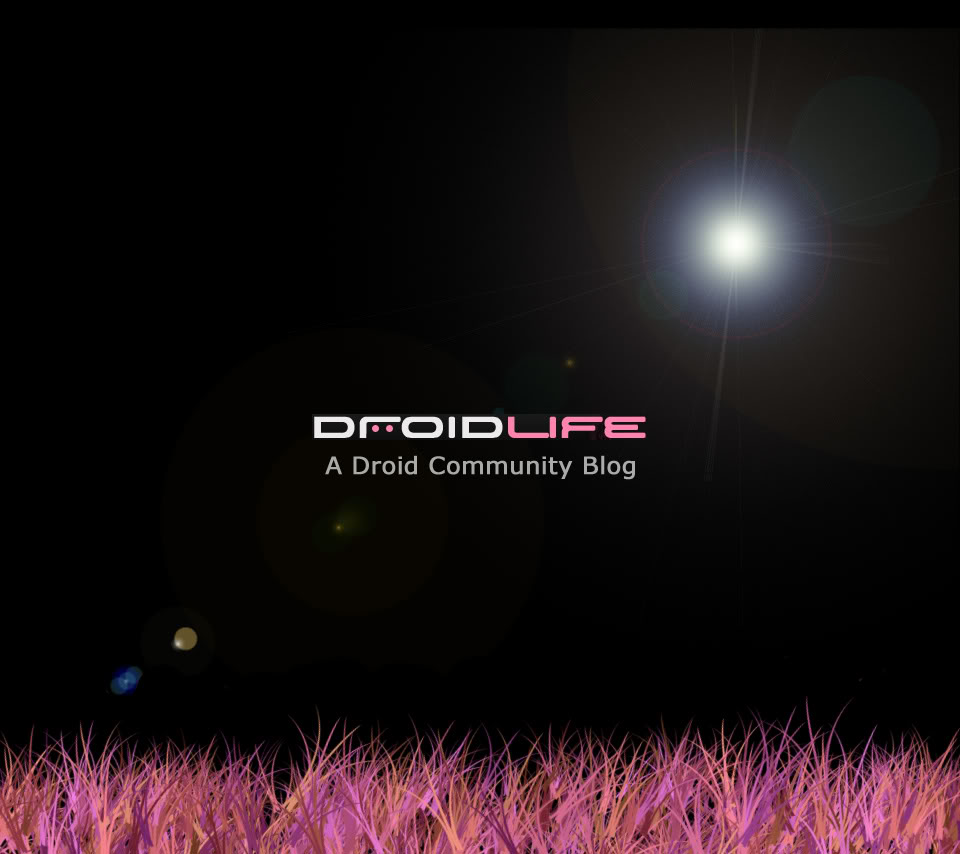 Another week here at Droid Life has come and gone. This was one of the more interesting, to say the least, as we finally got our hands all over the new HTC One. We also filmed episode 16 of the DL show – a must watch – and saw a number of announcements come by way of Google. I/O registration can now go on your calendar, the Chromebook Pixel and its giant price tag can be had, and Glass will arrive some time this year for  you, the consumer at a price less than $1500. Other than those big timers, we had a bunch of DashClock extensions, the return of Custom ROM Friday, a new Q&A session, and so much more.
If you missed any of the actions, we've recapped the best of the best for you below:
Enjoy yourselves this weekend. Drive sober.