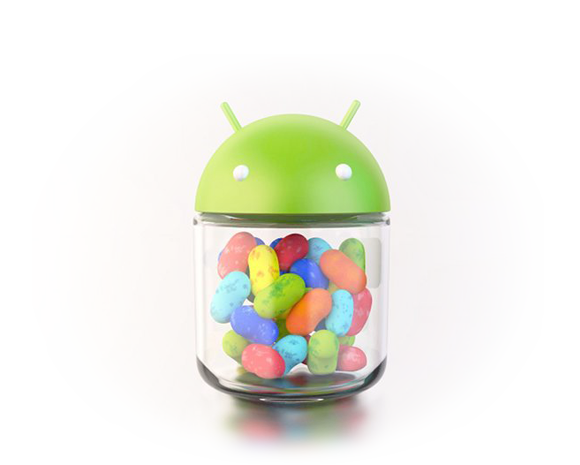 The Android operating system has become quite the platform over the last couple of years. It only seems like yesterday when I was walking around town with my Nexus S, running Gingerbread, thinking I was the bee's knees. Fast forward to 2013 and here we are, Jelly Bean in hand, speculating on what we can expect to see from Google at this year's I/O developer event in San Francisco.
Last year, Google introduced Android 4.1, Jelly Bean. Since then, they released another semi-major update to version 4.2, still named Jelly Bean. While it still shares the same name, quite a bit was baked into the new version, and for the first time, Google has posted an extensive changelog, listing every feature change that Android received since being updated to version 4.1. 
Things like Google Now, Photo Sphere, the completely redesigned camera application, multi-user options for tablet users, Android Beam, and so much more. If you feel like going over the full list of every new feature (it's pretty awesome), go check it out on the official Android site by following the via down below.
Via: Android