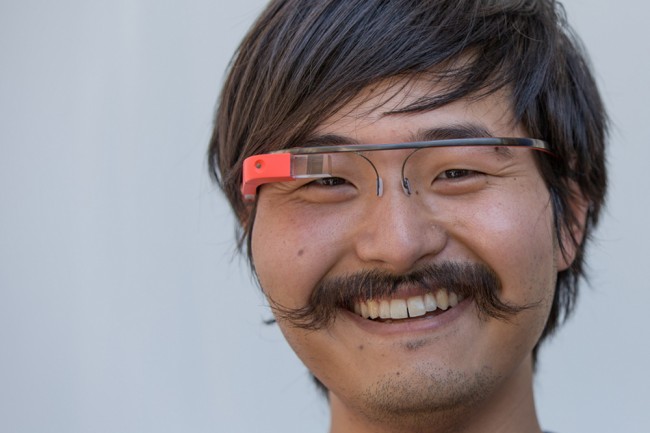 According to The Verge, Google has finally come out with a real "official" time for when regular consumers can expect to see Google Glass hit the marketplace. Google will look to sell the wearable computing units before the end of 2013, for a price lower than the $1500 price of current developer units. To top it off, Google was quoted as saying the units would be "fully polished." I would expect nothing less, Google. 
So, the next question is where can we buy these things? One would point to Google Play being the first place, but what about the potential of these Google retail shops? Having brick and mortar would allow consumers to come in and try them on. That's what I'm hoping to see, anyways.
Well, the time has come, folks. Hoping to get your hands on some Glass by the end of 2013?
Via: The Verge