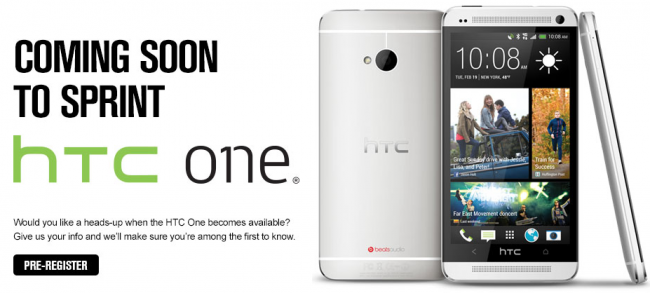 Three of the Big Four US carriers announced their plans to carry the HTC One. Neither AT&T, T-Mobile, or Sprint gave us pricing or an official date, but HTC did say global availability will begin in early March. Each carrier listed out the One's features, showing off the new Zoe camera/gallery software, the uni-body design, and that crazy "BoomSound" technology. 
If you want to stay up to date with when it will launch on each respective carrier, you can sign up for updates through their sites.
Does anyone intend on jumping off of Verizon for the One if it never comes to Big Red?