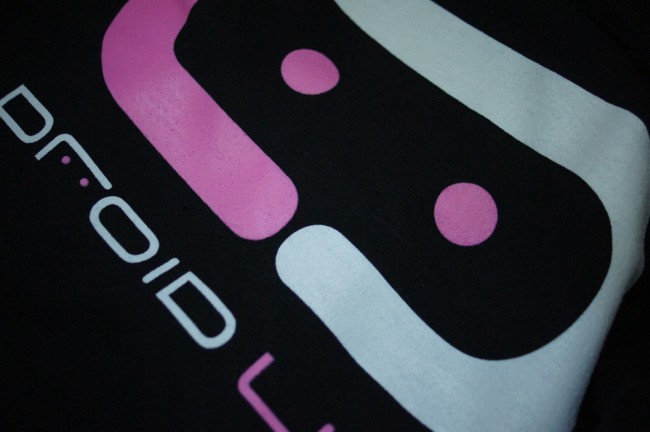 Ooohhweee, another week wrapped up here at Droid Life. We dropped episode 11 of the DL Show on you, talked about all sorts of CES rumors, laughed at Galaxy S4 chatter, and will now begin packing our bags for the beginning of the yearly zombie apocalypse Las Vegas. It's been slow on the news front over the last few weeks, so next week's Consumer Electronics Show will be a welcomed change, even if we do hit the airport on the way out of Sin City with the shakes.
Did you miss anything, though? Let's give you the top stories of the week:
We land in Vegas on Sunday and will be there all week covering CES. Our coverage starts hours after we land, so be sure to hang around the site this weekend. Be safe!