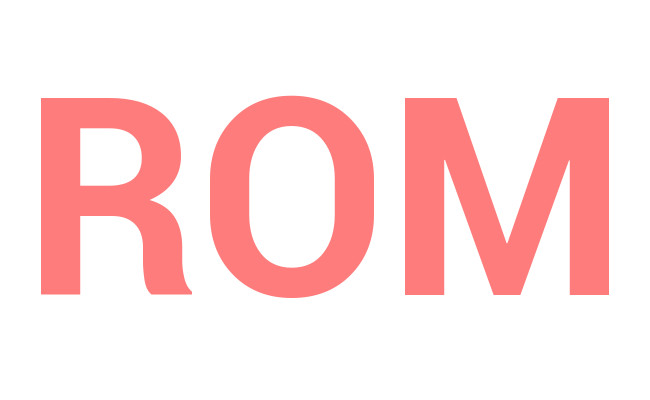 Years ago, we were able to run this question as a poll, since there were only a few handsets to choose from along with a few ROM developers who had work worth sampling. These days, there are far too many phones and even more developers that this can only be asked in the form of a question that directs you to the comments. Yep, we're talking about our regularly scheduled "What ROM are you currently running?" post. We've had a number of readers ask for it a handful of times over the last couple of weeks, so we figured it was time to oblige.
So as usual, we'll simply ask, "What ROM are you currently running?" But after you answer that question, make sure you give us device type, why you chose this specific ROM, and then include any other add-on that you have attached to your setup. People want to know what's hot on the streets these days – give as much detail as you can.
Go!
______________________
Some of our best videos.