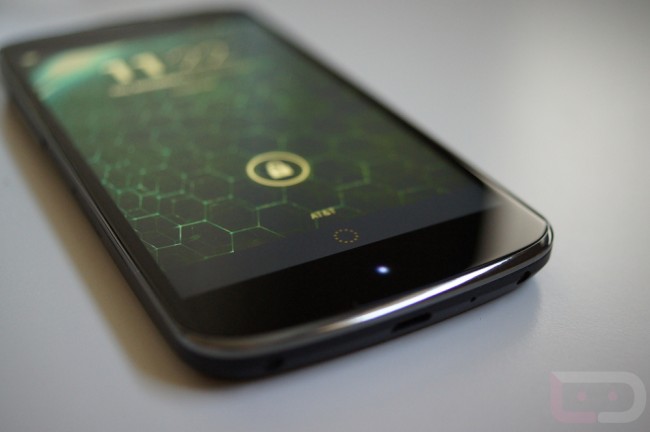 According to a group of Nexus 4 sleuths over at XDA, they estimate that LG has produced around 375,000 N4 units since launch (through December). Since the device is pracitically sold out everywhere in the world, that also gives us an idea as to how many Google and LG managed to get in end users' hands. So how did they figure this out? I'll do my best to attempt to explain. 
After pulling the serial number from the device's box and using the IMEI included into an LG webservice, these users were able to decode the parts to discover when and where the unit was produced, along with the production number. After working over the subject for some 17 pages with a variety of users, they came to the conclusion that LG produced some 70,000 units in October, another 90,000 in November, and then 210,000 in December (these may just be the 16GB unit numbers, though).
Tough to draw many conclusions from this, other than LG and Google needed to produce many more than they had on hand initially. You can see by these numbers that production ramped up in December, something that will likely continue as they try to keep up with demand.
To keep an eye on the tracking of this situation, feel free to hit up the XDA thread below.
Via:  XDA | TechCrunch