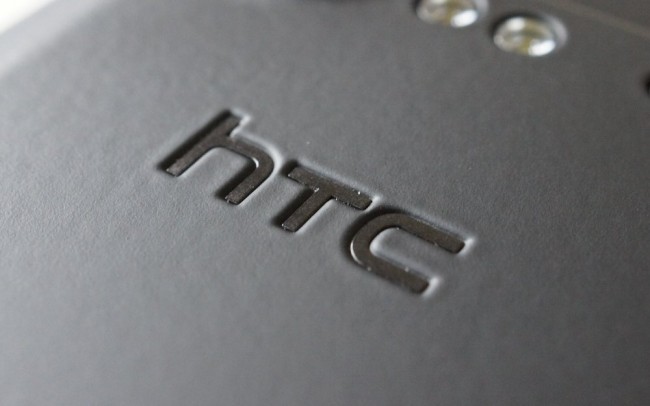 According to a source inside HTC that spoke with HTC Source, we now know quite a bit about the M7, although we still don't have any leaked images. Apparently, the M7 may feature Sense 5.0, but it is a very "simple and clean" redesigned interface. Could this be the change that HTC has needed so desperately? 
On top of that, the source states that there is no aluminum uni-body deign, but it will be more like the DROID DNA – all black with the smooth poly backside. The device will come running Android 4.1.2, but could see an update before release. The next piece of info, which is sort of a downer for some, is that the phone will not have on-screen navigation buttons.
CES is in a couple of days. We will possibly know very soon what HTC has in store for us.
Via: HTC Source