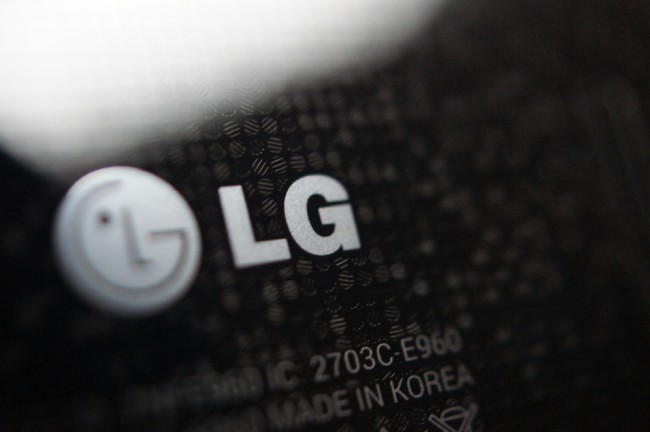 According to a report out of GSMArena, LG has some major things planned for CES, next week. In the past year, CES took a back seat in the mobile world to other  conferences like MWC or to companies deciding to hold their own solo press events. But if this rumor becomes a reality, LG may steal the show on a mobile front, as the rest of the big dogs like Motorola, Samsung, and HTC have yet to hint at much of a smartphone presence for this year's show. 
Beyond the new Google TV products that LG has been teasing, this report suggests that we may also see a 4.7″ edge-to-edge phone with a bezel that measures in around 1mm. Up until this point, Motorola and its RAZR M have led the edge-to-edge phone battle, but it was only a matter of time before someone else stepped into the arena.
Along with this new phone, this rumor suggests that LG will introduce a phone-tablet hybrid device, much like a Galaxy Note 2, but with a 5.5″ 1080p display and 403ppi. At this point, the DROID DNA by HTC is the only phone that can come close to that high of a pixel density.
Last, LG will reportedly show off a 7″ tablet with a 1920×1200 resolution with 324ppi. If true, this wouldn't be a bad move for LG to make. The 7″ tablet market blew up this year, so if they want to make a splash, this may be a smart move. Well, assuming they can price it at a rock bottom level.
We aren't sure where this info originated from, so take it as nothing more than a rumor for now.
Thoughts? Ready to give LG a shot?