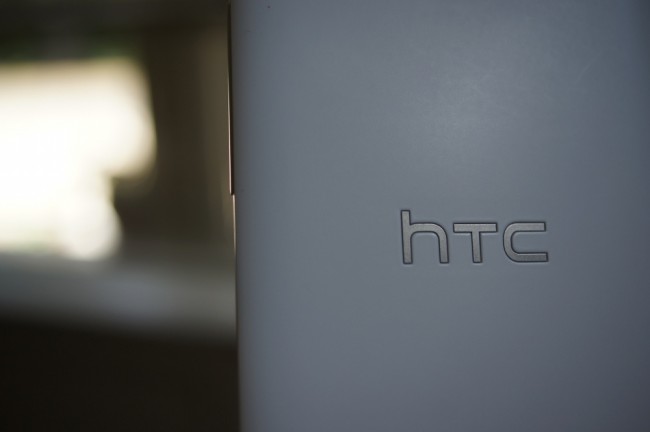 It's no secret that HTC has struggled mightily as a company since 2010, the year they claimed the Android crown. With Apple and Samsung dominating the smartphone world since, HTC has attempted to create innovative products that will turn things back around, but thus far have failed to do so. Even with well-received phones like the One X and DNA in 2012, something has been missing. According to HTC CEO Peter Chou, his company failed to market their products correctly. 
In an interview with the Wall Street Journal, Chou vowed to win consumers back by developing more innovative products, but also to do more on the marketing front. He admitted that his competitors (Samsung and Apple) were too strong and resourceful, "pouring lots of money into marketing." While they may not have the kind of money that Samsung and Apple have to win the marketing battle, he also hopes that unique products will help make up the difference. Chou mentioned that one thing he learned from last year is to "act fast and be responsive to market changes."
What worries me is the fact that HTC has been fairly innovative, and even tossed what seemed like a massive budget at their One Series ads. The One X blew every other phone out of the water when it was announced, with its best-in-class HD display, slim uni-body design, and powerful processor. The DNA also launched with a first for the industry – a 1080p display. Still, HTC has struggled, though their numbers did begin to climb again in Q3.
For the sake of the industry, I hope HTC can figure out a way to carve out a decent niche in the smartphone world again. The last thing we want to see is a decade-long battle between Samsung and Apple, with competitors dropping like flies. We love choices.
Via:  WSJ