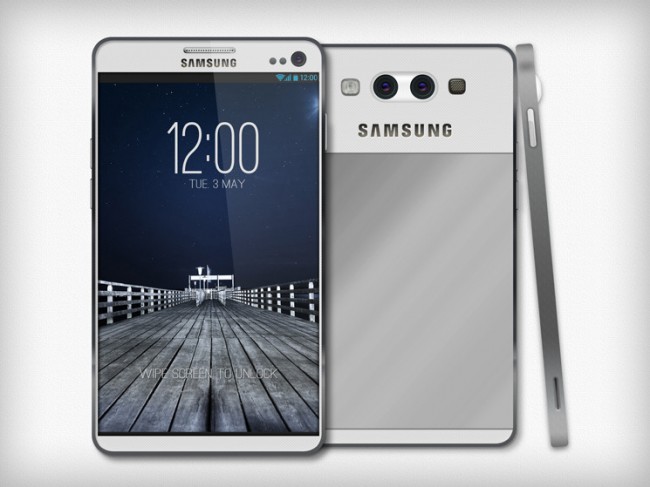 When you want official word from a phone manufacturer on a oft-rumored and not-even-close-to-being-released phone, who do you turn to for insider info? Apparently, the Lebanese Facebook page for the company is a great place to start. According to Samsung Lebanon's FB page, we shouldn't expect the "Galaxy SIV" to be released "before May 2013."
And there you have it. Everything confirmed! Name, date…or maybe not. 
Look, we know the Galaxy S4 is going to be hypebeasted on the daily for the next couple of months, but do we really believe that the social media manager for Samsung Lebanon has all of the details, including a potential release date for the next flagship phone? Not for a damn second. As far as we know, this person is simply operating under the assumption that any semi-intelligent mobile phone pundit would, in that we haven't seen a Galaxy S phone hit stores before May in…well…ever?
No matter what, it'll be fun to talk about, but let's not go anywhere near calling this a "confirmation." May certainly sounds great, and logical, though. And hey, how about that fancy render from earlier!
Via:  Facebook | SlashGear
Cheers ItsASamsung!