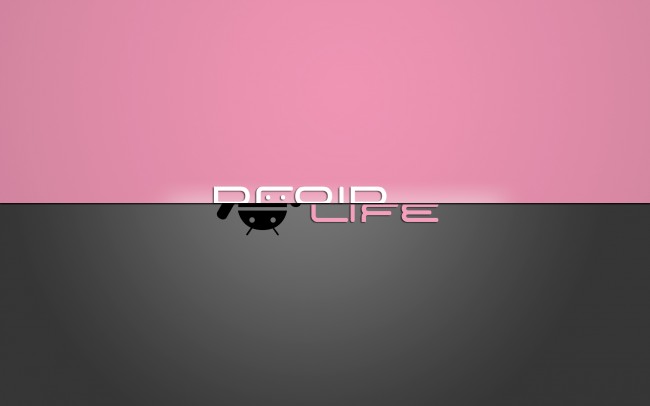 Phew, what a week it has been here at DL and in the world of Android. To kick it off, Kit Kat OTA updates started rolling out for Nexus tablets, which folks have been happily downloading and enjoying. Motorola introduced the Moto G, a device with seemingly decent specs that will go on sale, without contract, for just $179. Game changer.
To top it all off, we saw more HTC M8 details hit the web, Moto's CEO says Kit Kat will hit the Moto X within a couple of weeks, and a big Google Search update now allows for anyone running an Android 4.1+ device to use the Google Experience Launcher that is found on the Nexus 5. What a good week, indeed.
If you missed any of the craziness, we have listed all of the highlights down below.
Have a fantastic weekend, everyone!