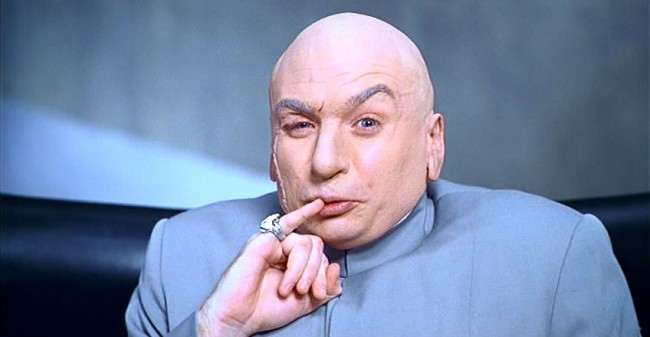 According to the Wall Street Journal, a recent attempt by Facebook to acquire Snapchat with an all-cash offer of $3 billion has been turned down. Real quickly, we want to sum up what a $3 billion idea apparently looks like. Snapchat is an app that allows you to send images and videos to friends that are then deleted after a determined amount of time once they are opened by the receiver. The longest a photo can stay alive after being viewed is 10 seconds, so think of it as a ticking time bomb attached to sent pictures. 
It is used by younger folks for naughty things, and also for friends that just like to share funny pictures that have no real value. If they had any value, then they wouldn't want it to disappear forever, right?. So, this is what $3 billion will buy you these days.
Snapchat uses no ads in the app and the service is completely free to use. It's great for users, but once a company sees a potential in creating a profit from its users, then that's when the big players come in.
According to sources close to the matter, Snapchat is being eyed by major investment groups and recently received an offer for a lead on an investment that would value the company at $4 billion. With a valuation like that, it's pretty easy to see why a 23 year old CEO would say "no thanks" to Mr. Zuckerburg. Either way, this seems like a ridiculous amount of money for a time bomb photo sharing app.
Who is in charge of company valuations for apps these days, Dr. Evil?