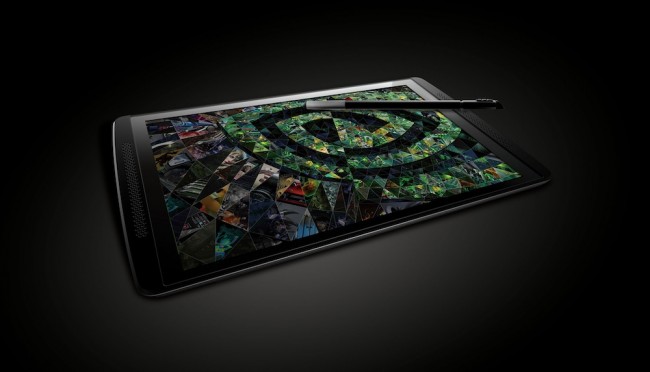 NVIDIA announced the Tegra Note, produced by EVGA, back in September. The device features a Tegra 4 processor, as well as a 7″ 1280 x 800 display; lower than what the new Nexus 7 sports for resolution at 1920 x 1200, but the Nexus 7 is also priced a bit higher and the Tegra Note has a couple of other added bonuses. NVIDIA finally announced official pricing and availability for the tablet this morning, which will begin November 19 for just $199.99. 
The selling features of this tablet are the Note's high-tech DirectStylus, as well as a back-facing 5MP camera that features an HDR mode and the company's Chimera computational photography technology. If you are more of a mobile gamer, then the tablet should fit into your lifestyle just fine, as well. With the Tegra 4, your gaming world is open to plenty of Tegra-optimized titles that you can find on Google Play and inside of the TegraZone application.
Again, it launches November 19 for just $199.99, and pre-orders should also open up on Newegg starting within the next day or two.
DirectStylus Comparison
DirectStylus Demo