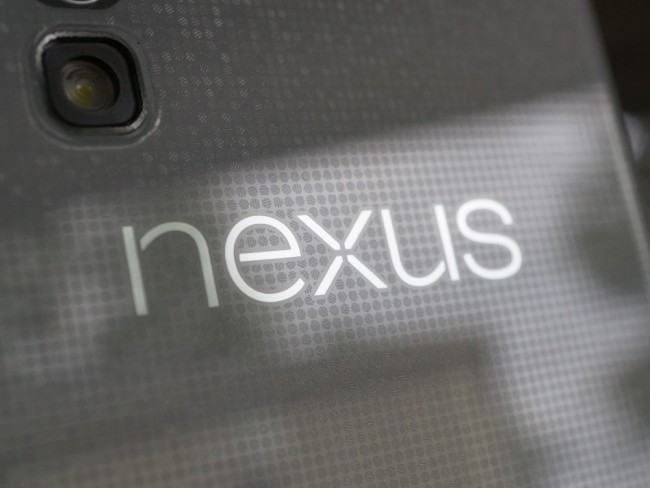 After pushing out official Android 4.4 OTA updates to a handful of WiFi Nexus devices earlier in the week, Google has now made factory images and binaries available to even more. As of now, we've got Android 4.4 build KRT16O factory image and binary files for the Nexus 4, Nexus 7 2013 (both WiFi and LTE), and Nexus 7 2012 (both WiFi and data). Nothing yet for the Nexus 10, even though its OTA update has already begun to roll out.
For those not familiar, factory image files are used to restore your phone back to a 100% stock state. They are essentially a tinkerer's dream file, but also for anyone looking to resell a device. If you need help on flashing a factory image, we've got instructions for you here.
Also, keep in mind that there are separate files for both WiFi and mobile data Nexus 7 devices. We've got links to each's section below.
Factory Images:  Nexus 4 | Nexus 7 (2013) | Nexus 7 (2012)
Binaries: Nexus 4 | Nexus 7 (2013) | Nexus 7 (2012) | Nexus 10