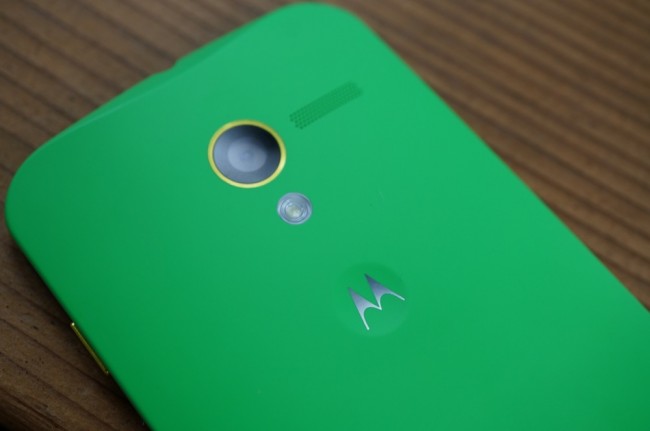 Dennis Woodside, the CEO of Motorola, announced the Moto G this morning to a room full of enthusiastic listeners. Although the Moto G was fun, it was what Woodside had to say about the Moto X that has us more excited. According to him, the Moto X should be receiving the update to Android 4.4 "within a matter of weeks." Not months, but weeks.
Woodside didn't go into specifics for carriers or exact dates, but this news doesn't come as too much of a shocker, given that an official Android 4.4 build already leaked out for the T-Mobile variant.
If you happen to be a Moto X owner, you are allowed to be excited.
Skip to the 1:14:28 mark to hear Woodside talk Kit Kat.
http://www.youtube.com/watch?v=QN-zIbFk2JM&feature=share&t=1h14m28s