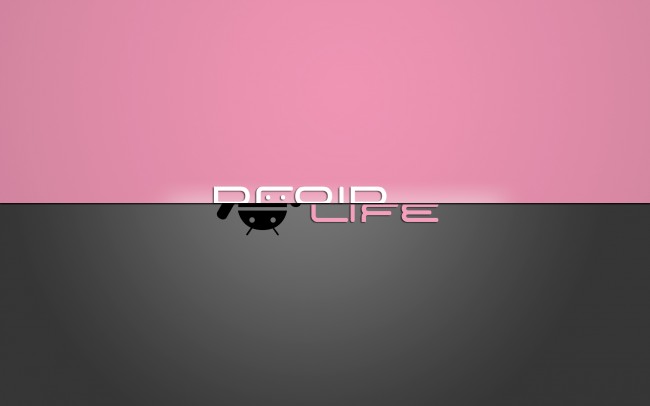 This was the week many people in the Android community were waiting for, as Samsung took the stage in Berlin to unveil the Galaxy Note 3. Not only did we get the Note 3, but we also got a sweet new smartwatch to go with it called Galaxy Gear. Sure, you can only use it with Samsung devices and it costs $300, but we are sure there will be a few people sporting them in no time.
On top of the Samsung craziness, Google announced that Android 4.4 will be the next version number of our favorite mobile operating system. In a strange awesome twist, they are calling it Kit Kat. You can't make this stuff up, folks. As a cherry on top, a new device from LG (more than likely the next Nexus phone), hit the FCC. Yep, this week was one of the best ever.
If you missed any of this week's news, we have recapped all of the highlights below.
Have a great weekend and be safe!