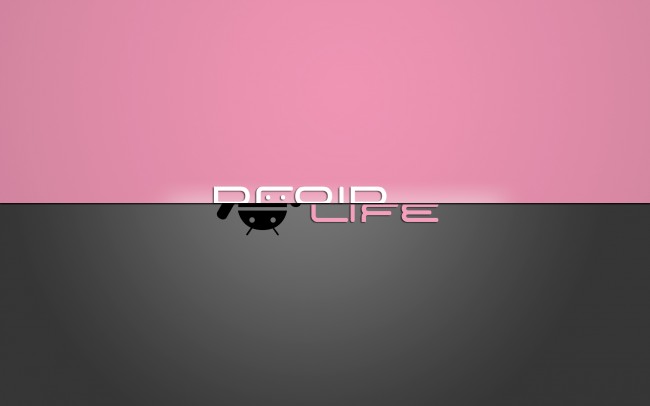 Man, talk about a packed week! With news getting tossed around for all of the major OEMs, I would say it was a pretty great week to be an Android fan. With the launch of the Google Play Edition devices onto Google Play, it would appear we are also getting very close to the launch of a new version of Android.
On top of that fun, there is talks of an Android-powered gaming unit from Google, we got a brand new logo for Motorola ("a Google company") and I got to fly around a AR Drone 2.0 with NVIDIA's SHIELD. Yep, I'd say it say it was a good week.
If you missed any of the highlights, check them out below.
Stay cool out there, folks!