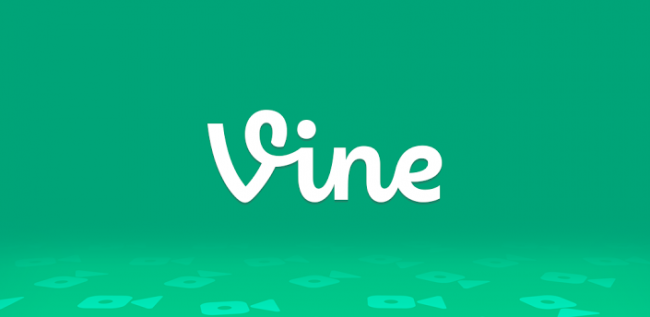 Vine for Android is getting a major update today, full of amazing new features that users have been clamoring for since it first launched earlier this month. Oh wait, most of these things should have been there since day one. I forgot that their development team rushed to get this app out of the door as quickly as possible and might have skipped a few things along the way. 
In the update, which is now live on Google Play, users can finally take advantage of their front-facing cameras while taking videos. In addition, you might notice some "overall speed improvements" and enhancements to the performance of the camera load time, as well as a new upload manager.
What's New:
Front-facing camera
New upload manager for unsubmitted posts
Improvements to settings
Improvements to camera loading time and support for more devices
Speed improvements overall
Bug fixes and UI improvements
Finally doesn't even begin to express my feelings toward this update. But then again, now that Instagram does video, I find myself not even opening this app anymore.